We prepare you to stay stopped – FOR LIFE.
Our goal: "When you leave us, the only thing in your life that will change is your address!"
SOBER LIVING FOR LIFE
Men's and Women's houses are open!
Some things to keep in mind:
You must be detoxed and/or not be at risk for severe withdrawal.
Your primary problem is drug/alcohol abuse. You are seeking a safe environment with programming, structure, and supervision as a way to get your life back on track….and keep it that way!
 Men's house images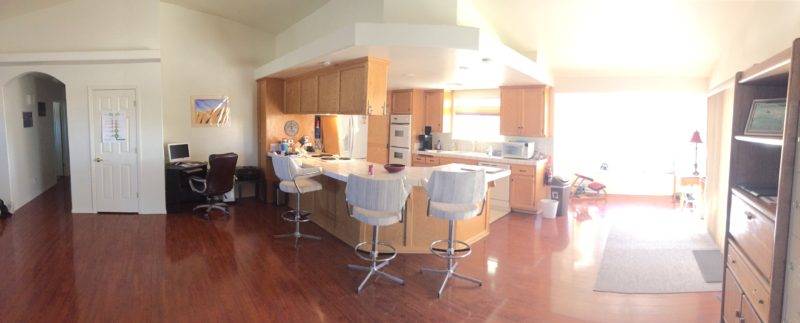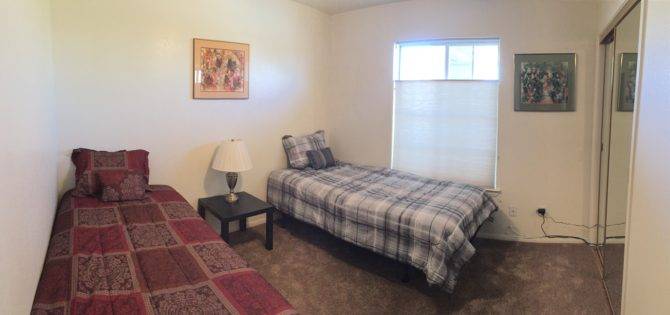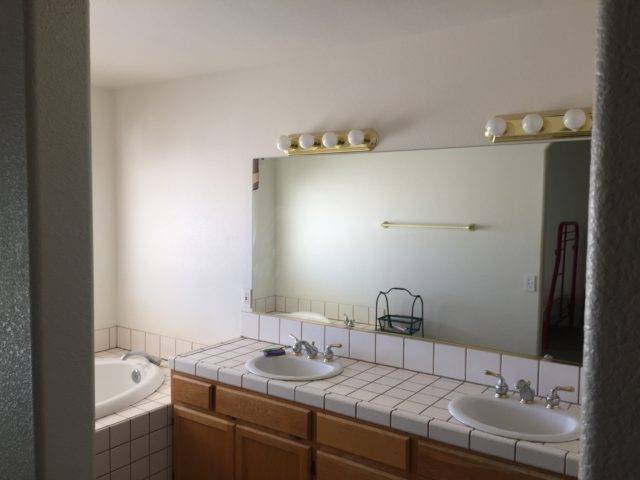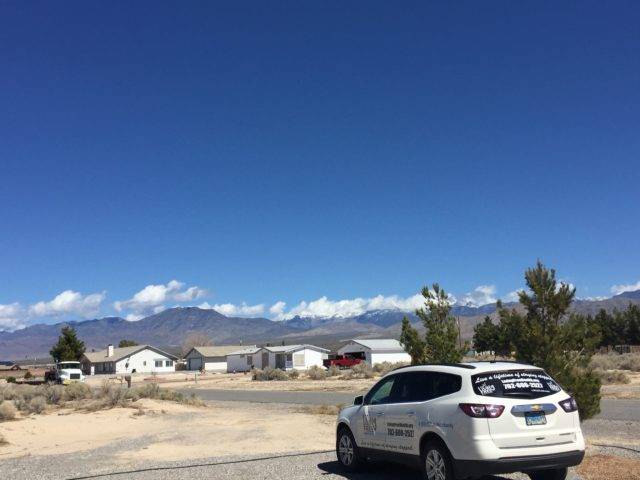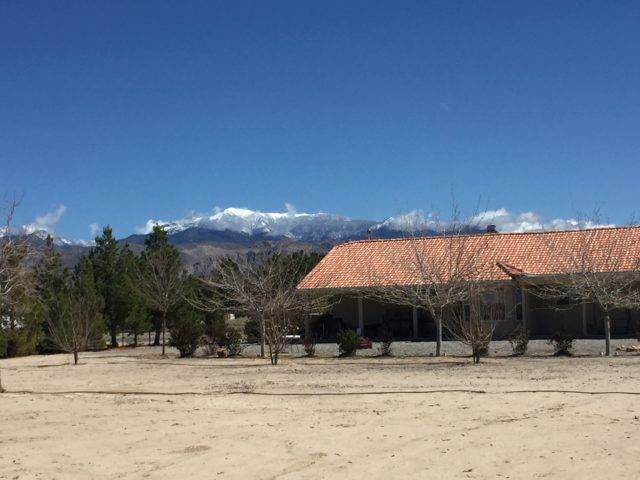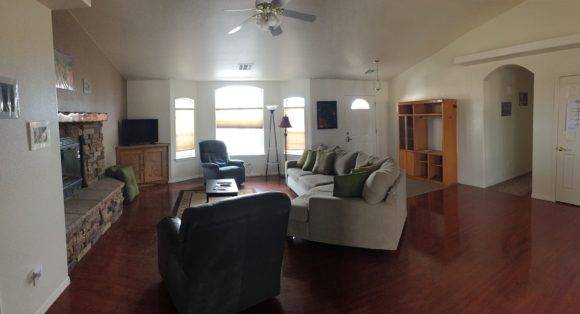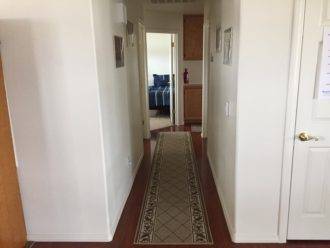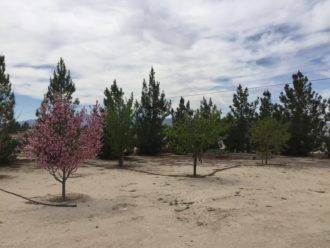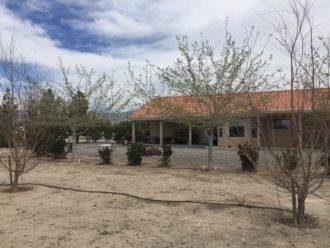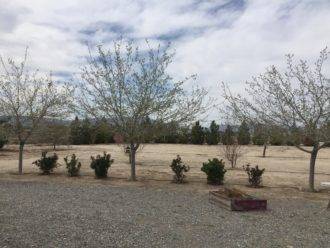 Women's house images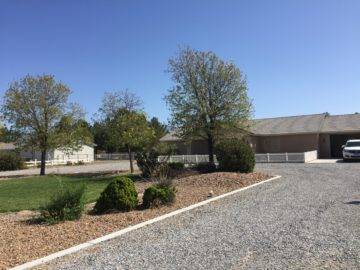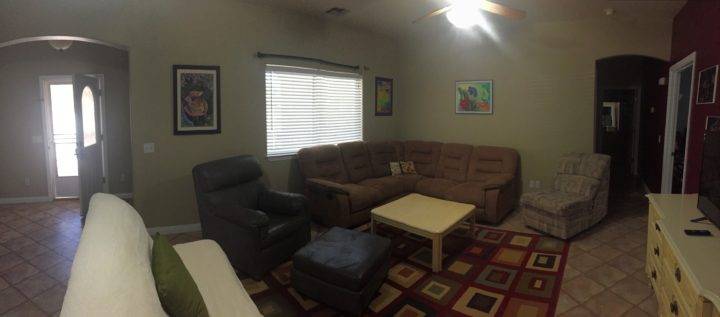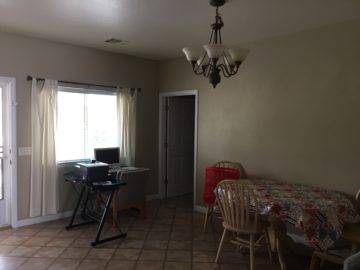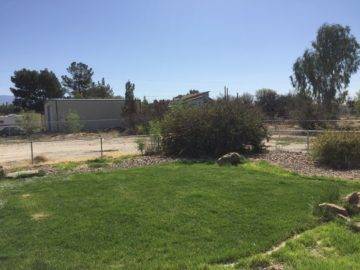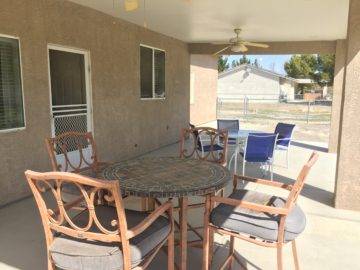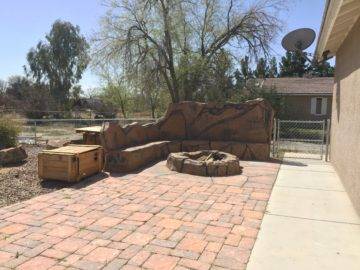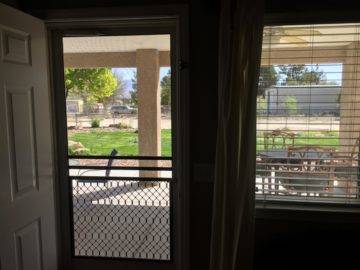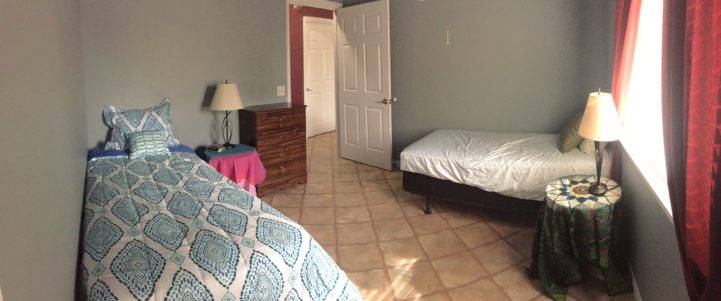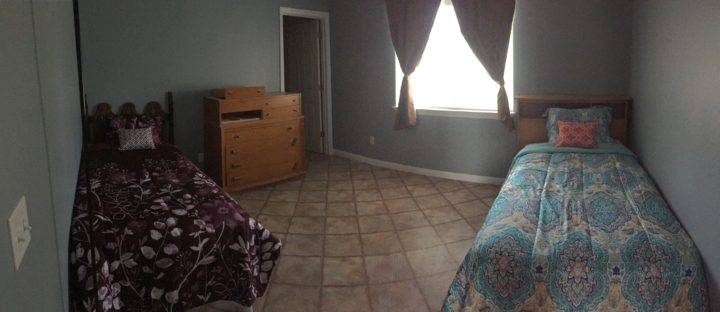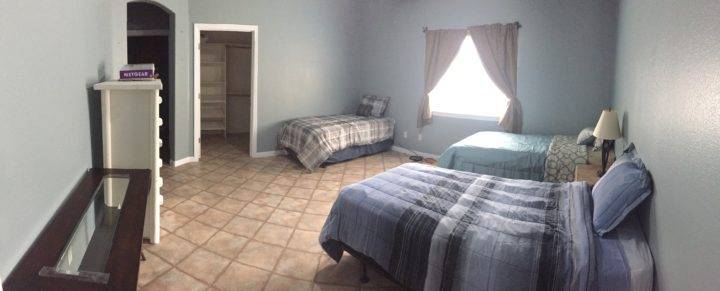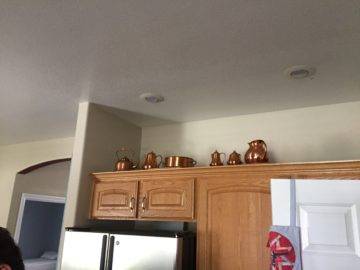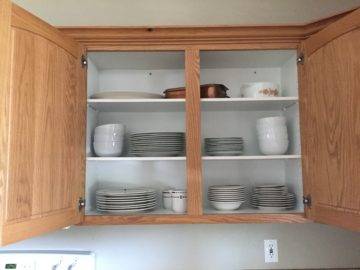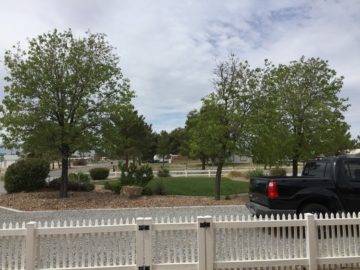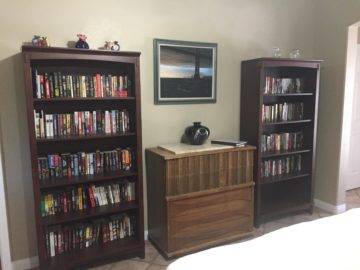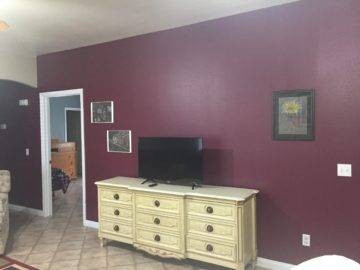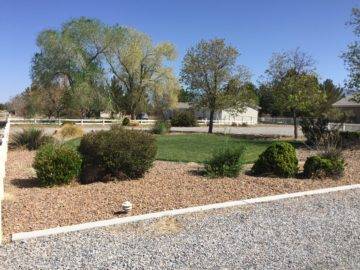 We are located in Pahrump, NV.
Read and watch below.