We prepare you to stay stopped – FOR LIFE.
Our goal: "When you leave us, the only thing that will change is your address!"
SOBER LIVING FOR LIFE
Our Men's Home: Is OPEN! We have beds available!
The Women's Home will be open April 20, 2018.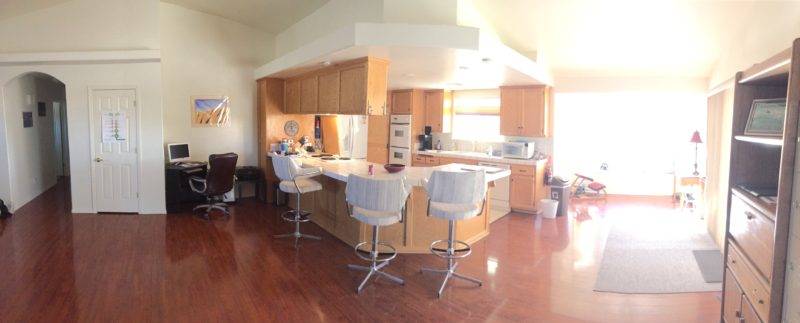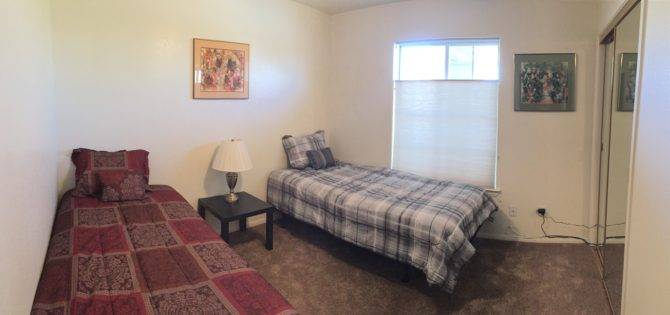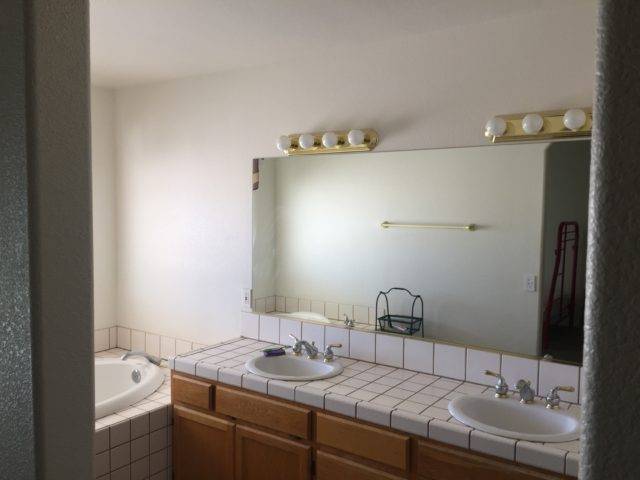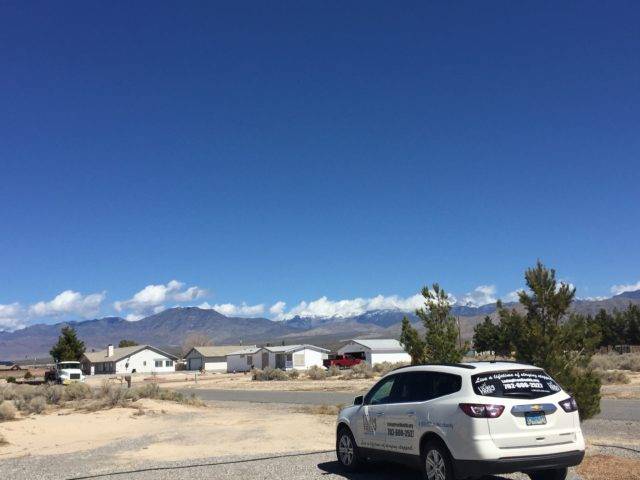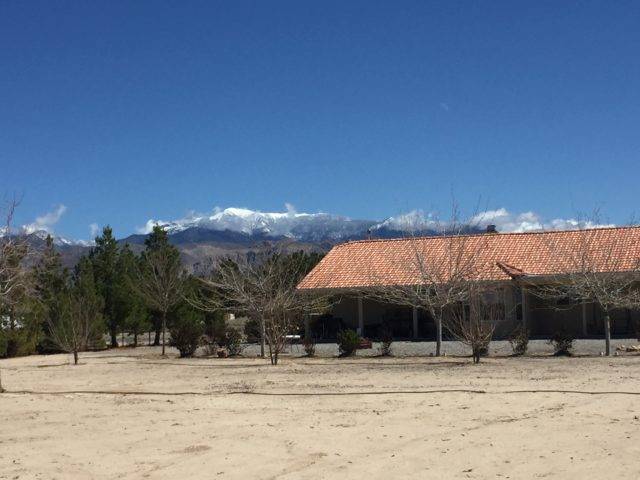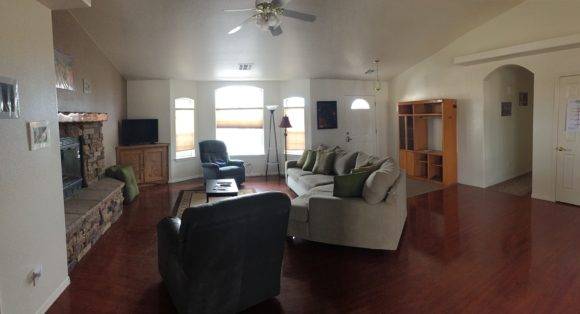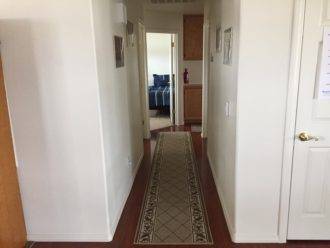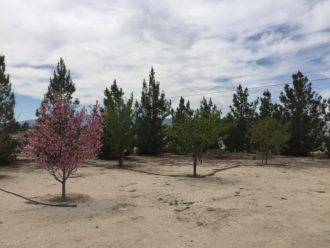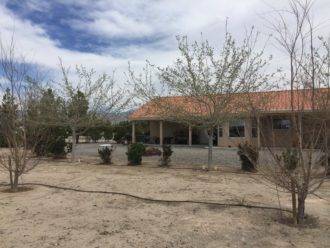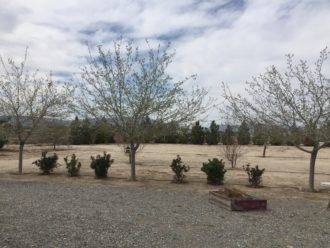 We are located in Pahrump, NV.
Read and watch below.