We are a group of individuals devoted to helping people get into recovery and stay in recovery.
Living Free Health & Fitness was founded to help people in recovery stay there! Our approach promotes positive change via cognitive and behavior modification, regular exercise, healthy eating, & planning to succeed. Our principles are founded on evidence-based, clinical practices and are designed to improve the skills, knowledge and abilities of our clients.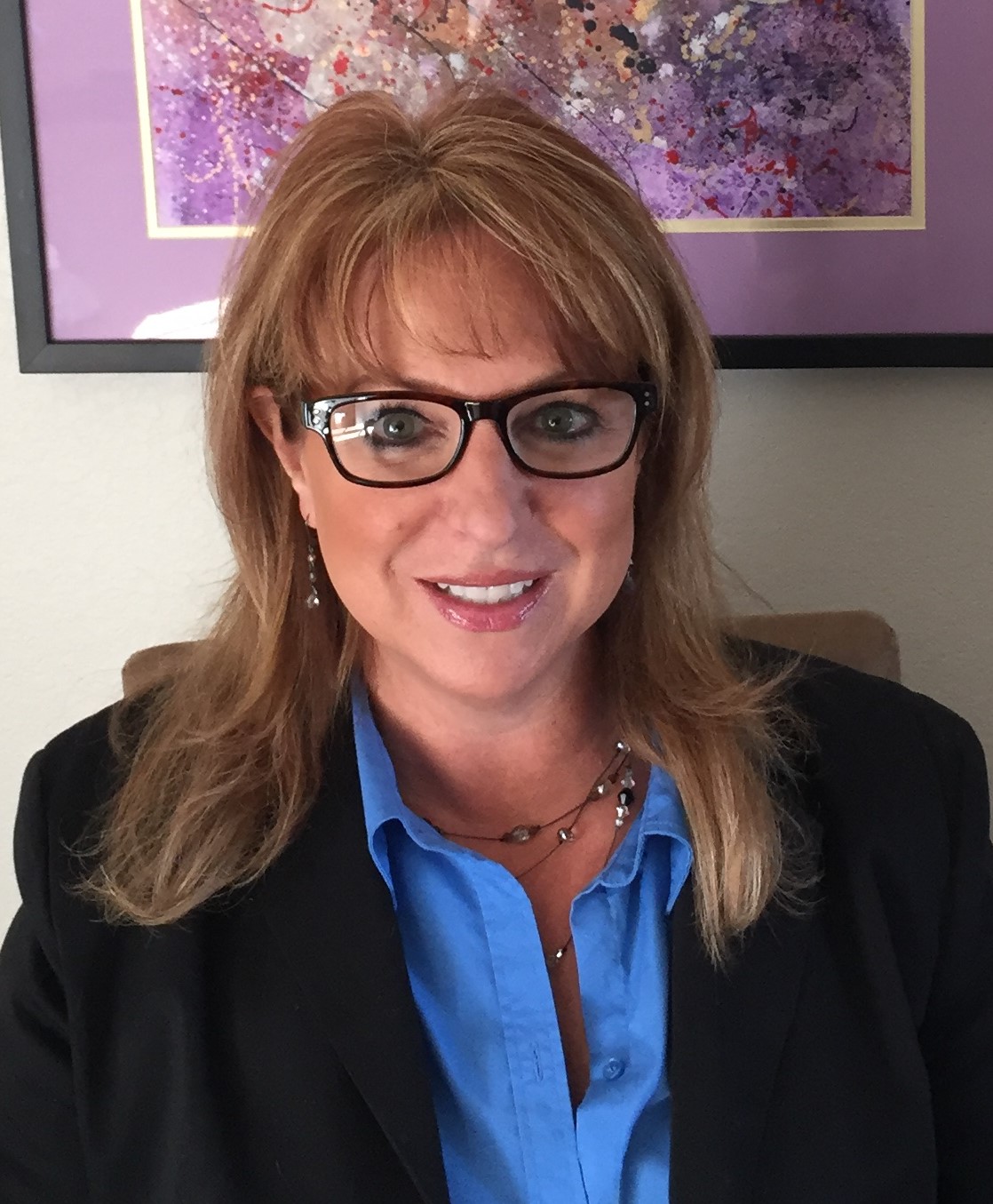 Rochelle "Shelley" Poerio
Chief Executive Officer & Founder
Shelley founded Living Free Health & Fitness (LFHF) in 2013 after researching – and observing – the benefits nutrition and exercise can have on helping people stay stopped. It has worked for many people, including Shelley herself (sober date: September 5, 2001). Shelley has been a clinician since 2009. Her previous business experience has been as a securities brokerage principal, and a principal in several small (<$10MM) businesses in the Washington, D.C. area. Shelley is the author of the book, "Rebalancing the Addictive Mind: Beating Addiction with Exercise and Nutrition." Shelley is credentialed as a licensed alcohol and drug counselor-supervisor, master addiction counselor, and certified fitness trainer. Shelley has an M.A. in professional counseling from Liberty University and a B.A. in Communication from Stanford University.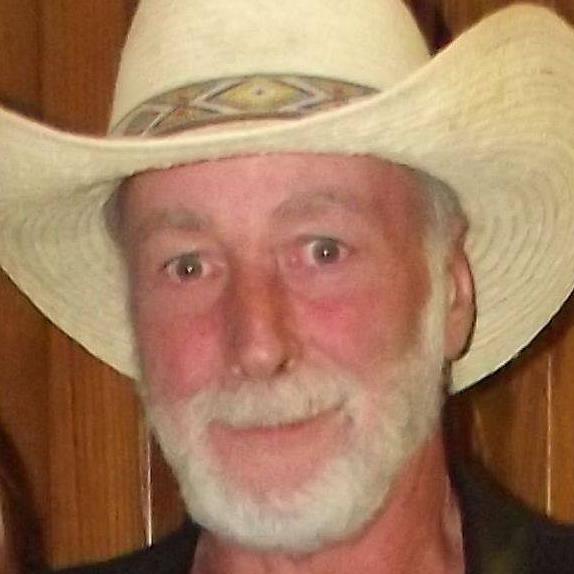 Frank Troisi
Treasurer
U.S. Air Force, retired. Frank served as a pilot in the Vietnam War before returning home to continue serving his country, this time for 25 years as a San Diego County Sheriff. Frank retired at the rank of Captain. He has spent time on numerous non-profit organization boards of directors. Frank currently runs a property management business in Pahrump. His assistance was critical in the build-out, renovation and other improvements in Living Free's office and transitional living facilities.

Dina Williamson-Erdag
Secretary
Dina LOVES Pahrump, and gives of her time and talent to numerous community service organizations. She is a charter member of the League of Women Voters of Pahrump Valley, serving as a past President, Vice President, and Treasurer.
Dina joined the Valley Electric Association Ambassador program in 2010. She became Co-Chair then Chair of the Membership Sub-committee. She was awarded the distinction of being the 2013 Ambassador of the Year, and was then elected to the Ambassador Executive Committee in June 2014, then again in June 2015 and 2016. Dina finds her association with and service to VEA and their Ambassadors to be one of the most rewarding experiences of her life in Pahrump.
Dina fills her time with volunteer work for many other Pahrump organizations. She was a Court Appointed Special Advocate Case Volunteer of the 5th Judicial District Court, graduating as a member of the first class of the Pioneer Territory CASA, and at the end of her two-year CASA term she was elected to their Board of Directors. She is also a supporter of Nathan Adelson Hospice, Pahrump Holiday Task Force, Friends of the Library, Pahrump Museum, Pahrump Arts Council, Pahrump Veterans Memorial Advisory Committee, Amargosa Conservancy, and the Death Valley Natural History Association. She served two terms on the Pahrump Chamber of Commerce Board of Directors and was the proud recipient of the Pahrump Chamber's 2010 Community Volunteer of the Year Award. And she is currently President of the Nye Communities Coalition Managing Board.
In 2016 she was appointed by the Department of Energy to a six-year seat on the Nevada Site-Specific Advisory Board (NSSAB) as a community representative for Environmental Management legacy clean-up at Nevada National Security Site (NNSS) and Nevada Test and Training Range (NTTR).
She is an active member of Soroptimist International Pahrump Valley, and the Pahrump Valley Rotary Club where she a Paul Harris Fellow, and was recipient of their 2013-2014 Rotarian of the Year, and Rotary International District 5300 Foundation Club Member for the years 2013 & 2015.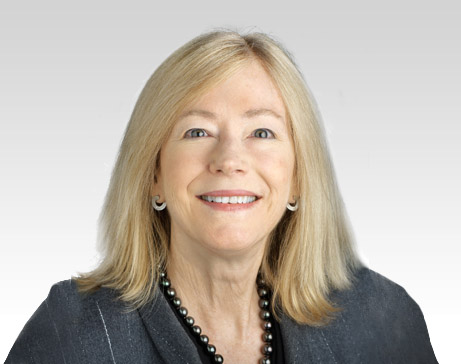 Catherine "Casey" Jones
Business Adviser
Casey got involved with LFHF in 2014 to learn more about the challenges people face when in recovery. She is an experienced entrepreneur, having been in 7 start-ups, ranging from semiconductor design automation, semiconductor intellectual property, speech recognition and most recently pharmaceuticals. After spending more time with LFHF, she now contributes to the content and program development we offer to help people develop more traditional and satisfying – and sober – lives.
MS/MBA, The Tepper School, Carnegie Mellon University BA/MA, Stanford University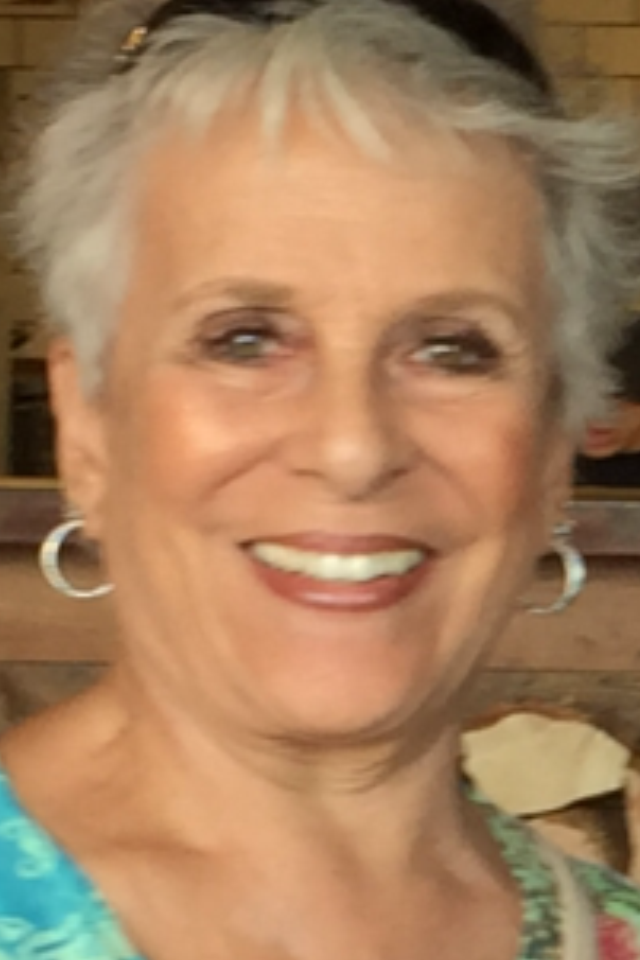 Willi Baer
Consultant
Willi Baer is a non-profit and donor consultant. In 2018 she retired as Executive Director of Pioneer Territory CASA, Inc. (Court Appointed Special Advocates) in Pahrump, Nevada and was the face of that organization since it's inception.
Willi retired in 2005 as President/CEO of Big Brothers Big Sisters of Nevada where she worked since 1993. From 1982 until 1996 Willi taught classes at UNLV Continuing Education on various topics relating to non-profit operations and management. She has also taught Board Training to prospective board members within United Way's Blueprint classes. Willi is a past chair of the Better Business Bureau and for four years sat on the Las Vegas Chamber's Business Council Board of Directors. She was a recipient of the Las Vegas Chamber's Circle of Excellence Award in February 1998 and was featured in Distinguished Women of Nevada for four consecutive years. In 1998 she chaired the Chamber's annual Customer Service Luncheon and prior to that the Chamber's HERO Awards luncheon for two consecutive years. In 2005 Willi chaired the Board of Directors of the then-newly formed National Association of Non-profit Organizations (NANO). In 2004 Willi was named one of 25 Notable Women of Las Vegas by Distinguished Publishing Company as well as one of the many women who helped shape the first 100 years of Nevada. A banner to that effect hangs in the Library of Congress in Washington D.C.
Since moving to Pahrump, Nevada Willi helped to steer a club of Soroptimist International Sierra Nevada Region to charter in March 2006 and became charter president of the SI of Pahrump Valley.
Board of Directors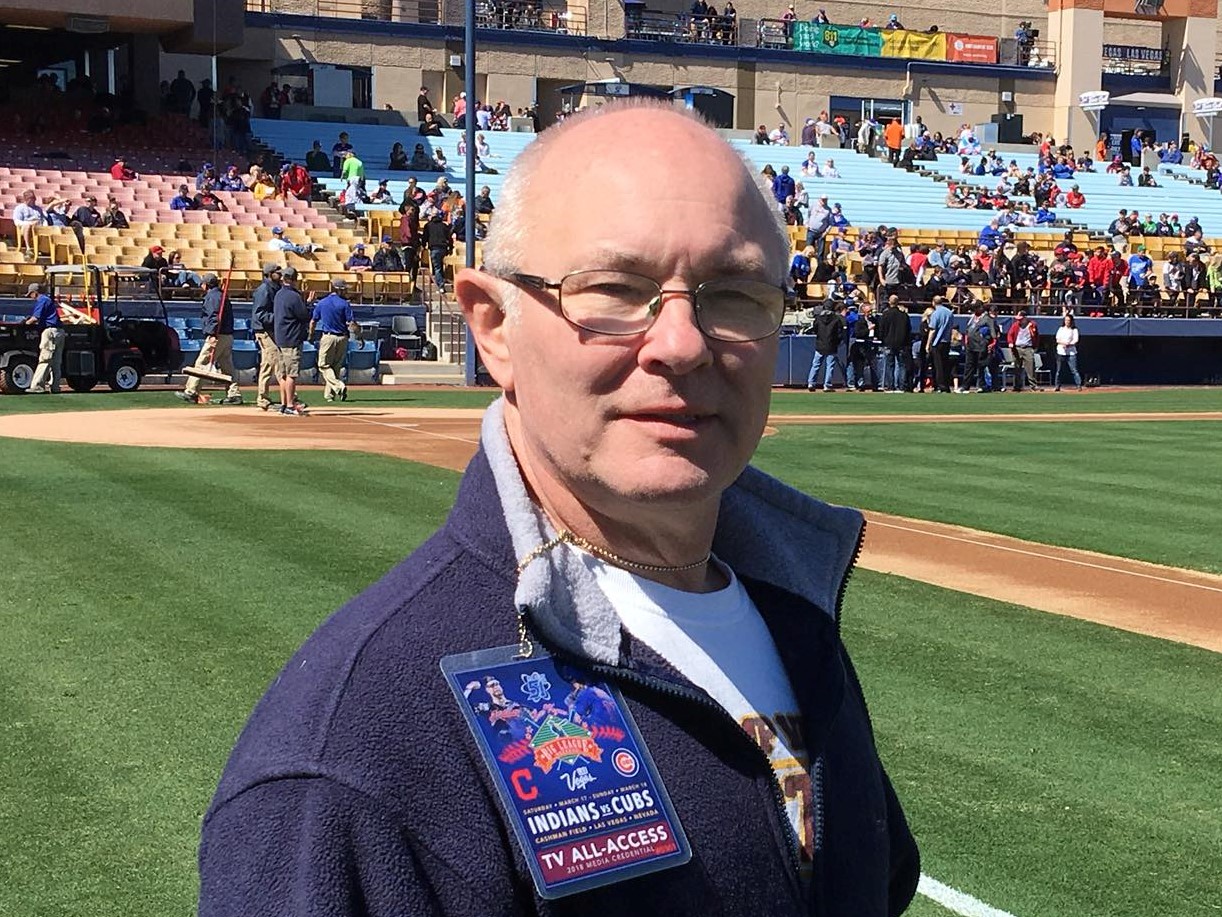 Rick Marshall
Board President
Rick started his law enforcement career with a sheriff's department in S. California where he spent six years as a deputy sheriff before moving to Nevada in 1989 and joining the Nye County Sheriff's Office. Rick retired in 2015 at the rank of Assistant Sheriff after 34 years in law enforcement. Among his various accomplishments, Rick was responsible for winning more than $24 million in law enforcement grants for the agencies he served. Currently Rick supports various non profit causes in the Pahrump and rural areas. Rick and his wife are active in youth sports, sponsoring teams in youth soccer and baseball. Rick's passion for youth development has led to him coaching wrestling at Pahrump Valley High School for the past 17 years. Rick was elected to Living Free Health's board president in 2019.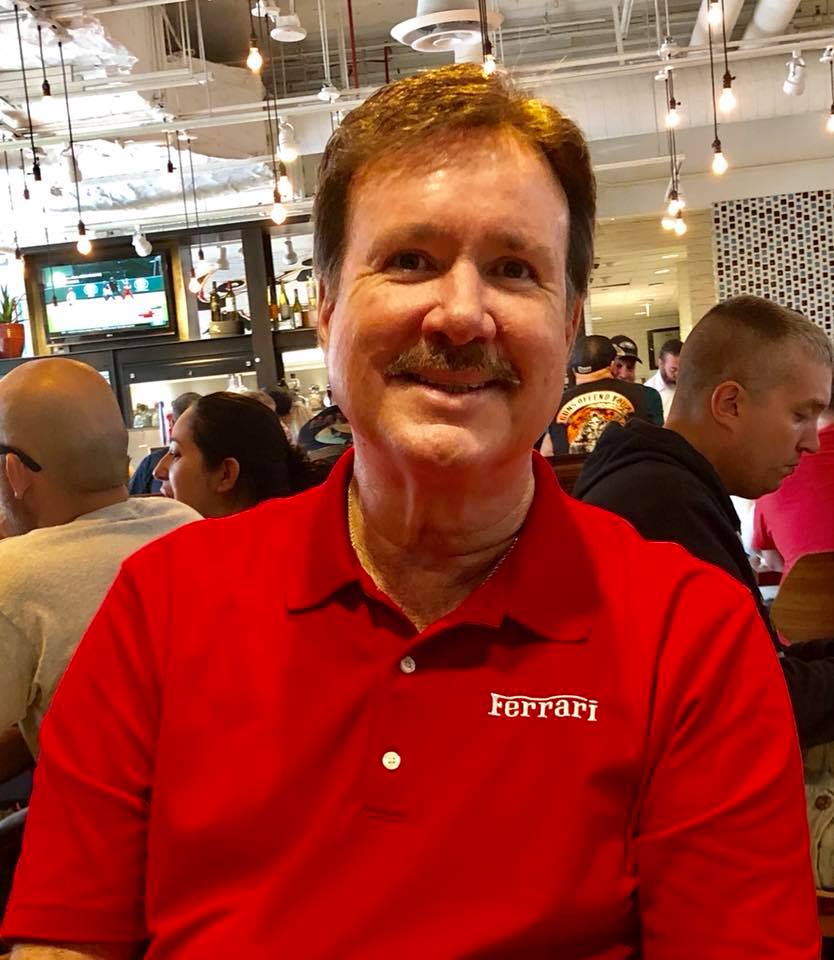 Robert Saxen
Board Vice President
As a successful small business owner, Robert specializes in identifying market needs, fine-tuning concepts and delivering viable, successful solutions. Over 25 years, he leveraged his skills in sales, marketing and management to build (with his partner) one of the leading providers of water treatment products in Arizona. On a personal level, Robert was drawn to support Living Free Health & Fitness after becoming aware of its mission in 2014. Besides having been a high school classmate of Shelley (and co-board member, Mari Lynn Johnson), Robert struggled with addiction for 20 years, before finally stopping for good in 2009. "Perhaps the biggest challenge is 'staying stopped'. I'm pleased to be part of an organization that is focused on helping individuals develop the life skills and lifestyles necessary to living the rest of their lives happy and free of mind-altering substances and unhealthy behaviors."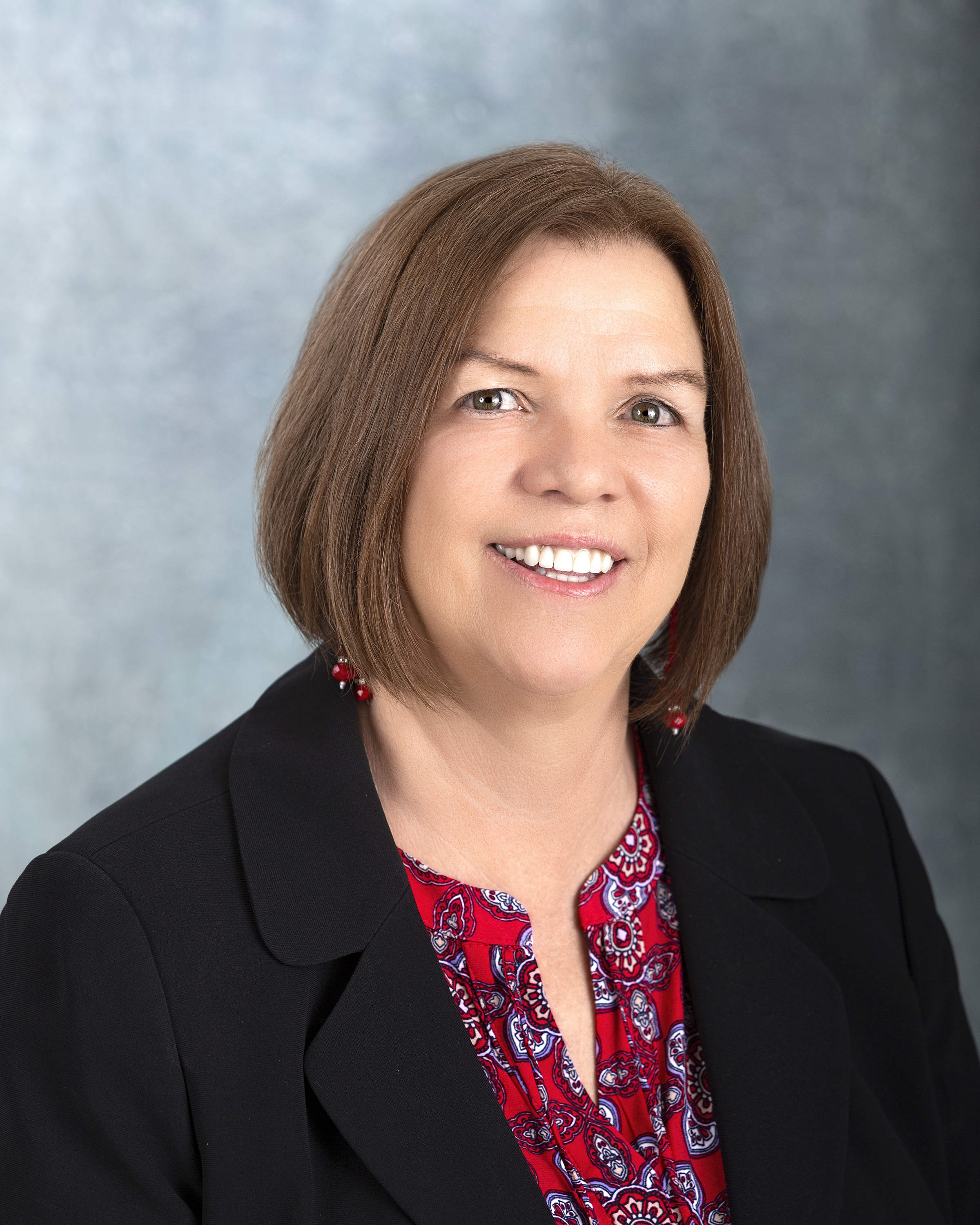 Salli Kerr
Board Member
Salli Kerr has over five years of experience as an Executive Director and CEO in the non-profit sector and was instrumental in the formation and accreditation of the state chapter of children's advocacy centers in Nevada. As Executive Director, Salli led a multi-service center that housed the Nye County Children's Advocacy Center, the Children's Advocacy Centers of Nevada and other service organizations for victims of domestic violence, sexual assault, stalking and other crimes. Salli's background of providing direct services, including foster-parenting, provides her with a unique perspective on the impact of trauma in the lives of victims and the positive influence that a coordinated response has on victims' recovery and wellness.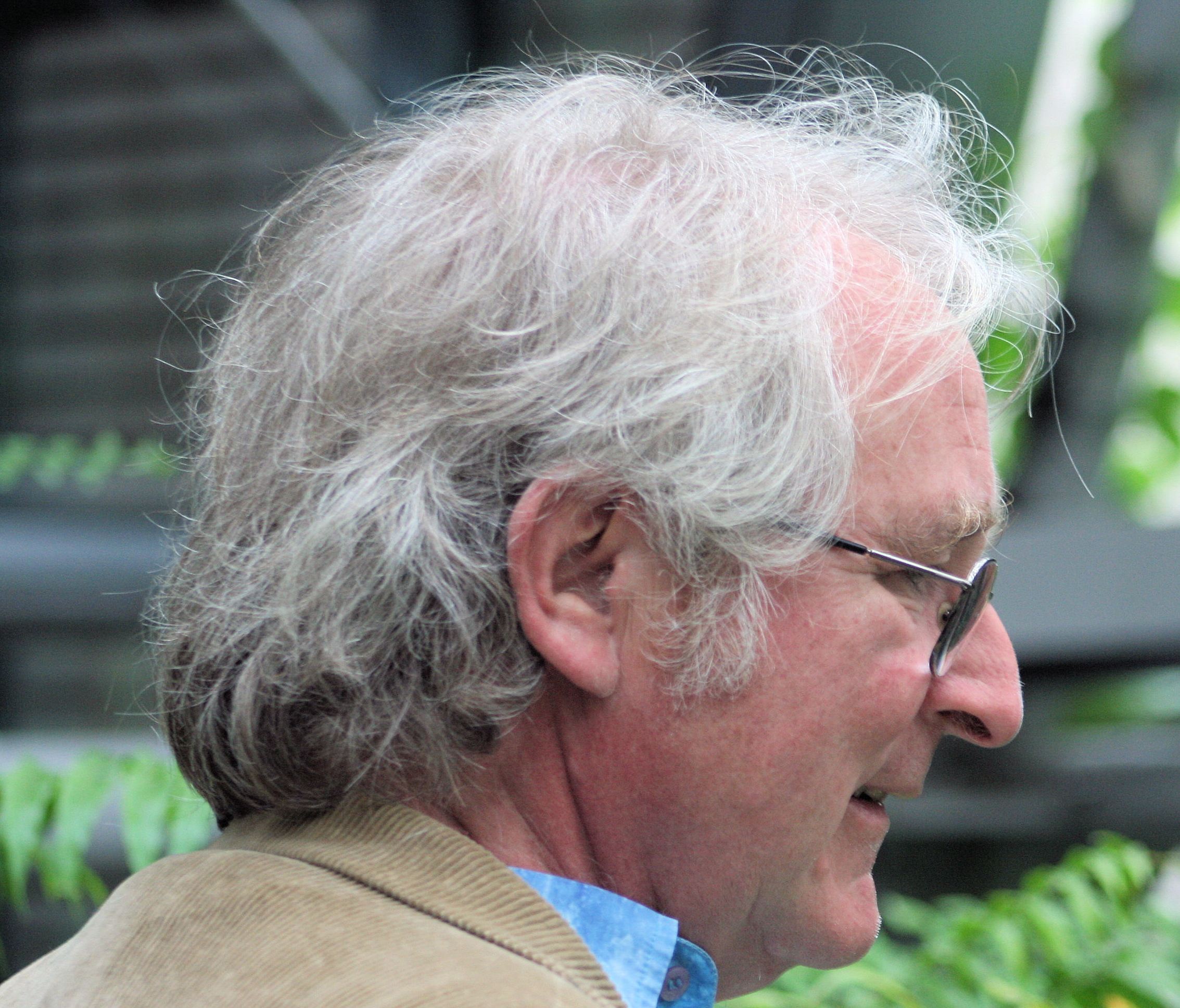 Tony Cox
Board Member
A retired physicist, Tony has had an eclectic career. After completing his doctorate at the University of Oxford, he worked in both the United Kingdom and (what was then) West Germany investigating the properties of catalysts, glasses, and biological material using high-intensity X-rays generated as a byproduct of electron particle accelerators. Settling in Stanford, California in 1981, he continued working on the structure of proteins at the Stanford Linear Accelerator Center in Menlo Park. He was part of the team that wrote the scientific case for the next generation of particle accelerators designed specifically to optimize the production of very intense x-rays. The first such machine, the $1billion Advanced Photon Source (APS) was built in 1995 and was at that time the world's most intense source of continuous x-rays. In 1994, Tony became an American Citizen, and in 1995 left Stanford to set up a consultancy to help industry and government to design and implement complex algorithms for data acquisition and control. The algorithms he developed as a consultant have been deployed in such diverse projects as signal intelligence applications for the US military, and precision product control for American metal rolling mills.
Tony was diagnosed with Parkinson's disease in 2011 and had to give up flying and his beloved Cessna 182 to concentrate on battling the disease. He was President of the Boulder City Airport Association from 2008-2014. He is still very active, thanks to recent DBS therapy, and hopes to remain active for many years to come. Tony and his wife Marjorie (a retired accountant) moved from California to Las Vegas in 2000, and have been active in civic and charitable ventures in Boulder City and Pahrump.
D.Phil, MA, BA, Hertford College, Oxford.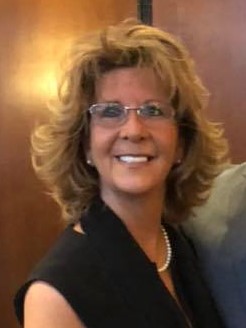 Mari Lynn Johnson
Board Member
Mari Lynn is vice-president of her family-owned water treatment company – and demonstrates leadership and skills from the executive office to the repair floor. Her company is currently ranked #2 in U.S. sales. And she is the #3 sales representative in the country. But it wasn't always like this for her. Mari Lynn struggled (like high school track teammate and classmates Shelley, and Robert) with addiction for more than 20 years. She has been active in recovery since 2009. She has supported Living Free since 2014, since, as she likes to say, "I experienced what Shelley's book (Rebalancing the Addictive Mind) teaches – that exercise, clean eating and clean living really make the difference in wiping out cravings. Even at five years' sober, I still had cravings for alcohol. Practicing the principles in the book turned the tide for me!" Mari Lynn is an avid gardener and athlete, and is an ardent supporter of the power well-executed sober living environments make on "recovery for life".
Frank Troisi
Board Member
Dina Williamson-Erdag
Board Member
THE TEAM

Dr. Jerome Nwokike, Medical Director
MD, Psychiatrist
Dr. Nwokike graduated with honors in 1989. His specialty is psychiatry and he has affiliations with Valley Hospital Medical Center, Desert Springs Hospital, Summerlin Hospital Medical Center, and Spring Valley Hospital Medical Center. Dr. Nwokike shares a passion for helping others and toward that end, he has made a commitment to adding more hours and staff to Pahrump / rural areas. Dr. Nwokike also conducts an annual medical mission to Nigeria.


Hannah Bradley, Clinical Director
LMFT, LCADC-I
Hannah is a Licensed Marriage and Family Therapist. Hannah has a Bachelor's degree in Business Administration and two Master's degrees – Masters in Management and a Masters of Science in Marriage and Family Therapy. Hannah's creativity and dynamism, coupled with her education allows her great perspective and a very unique approach to therapy. Hannah has worked with very diverse populations. She seeks to put her clients in the best position of achieving highest probability for a positive outcome. Hannah's philosophy is simple; treat the whole person who has a condition, rather than treating a person as the disease.



Debra Jentzsch, Clinician
LADC, MFT-I
Debra has been working with people struggling with substance use since 2015. Debra uses empathy and humor to guide clients towards their preferred version of themselves. Her positive attitude and approach allow clients the support to face their issues and move forward. Debra holds a Master's degree in Marriage, Child, and Family Counseling. She is a Licensed Drug and Alcohol Counselor and Marriage and Family Therapist intern.



Zachary Gittings, Clinician
CSW-I
Zach is a Clinical Social Worker with a passion for helping clients achieve greater wellness through a client-directed, evidence-based, and trauma informed approach. He is experienced in various modalities, including Motivational Interviewing, Trauma-Informed Addictions Treatment, Trauma Recovery and Empowerment, Solution Focused Brief Therapy, Cognitive Behavioral Therapy, and Adapted Dialectical Behavioral Skills.

Brian Nelson, Clinician
CADC, NCAC II
Brian has a great diversity of experience in his career. He started as a teacher and coach, and this provides him incredible insight and connection with our adolescent clients. After leaving teaching, Brian became a licensed social worker, and eventually settled into providing addictions counseling, including have run his own agency in Northern Nevada.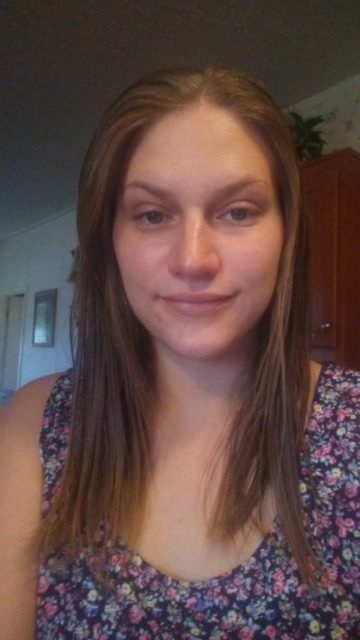 Demi Warrick
Peer Recovery Support Specialist
Demi brings amazing talent and instinct to supporting the men's and women's programs in LFHF's transitional living house. She has extensive experience in customer service, process improvement and is a stickler for precision. She brings excellent organizational skills, an eye for detail and a passion to help others to LFHF.  Demi became a member of our team by qualifying for the Nye Communities Coalition's Youth W.E.R.K.S program, and through her desire to learn more about substance abuse counseling and helping people in recovery.


Kenneth Kline
Director of Fitness Programming
Kenny served in the U.S. Navy for 20 years as a SeaBee. He retired in 2019. Kenny served in Iraq in 2003, and again 2010 through 2012. He was LPO and PT coordinator for 50 men. Kenny has a gift for motivating men and women and has encouraged significant improvements in the lifestyle habits and physical health of our clients.



David Kidd
Administration and Operations
David is a Marine veteran (1983-1987) and retired from the medical field as a radiology technologist. He has a BA degree in arts and sciences with an emphasis in behavioral sciences.
Cathy Swan Billing Specialist
Cathy Swan has lived in Pahrump since 2006, and has been working in the Behavioral Health field since 2010. She is a certified Medical biller and Medical office assistant.


Myron DeVoto Consultant
Myron has over 25 years of experience in the CPG (Consumer Packaged Goods) industry along with Real Estate Investing since 1999. Over the years Myron has built teams with a foundational focus using technology to help take on the repetitive tasks. This, in turn, has allowed his teams to flourish and drive real business results. Myron's involvement in Living Free Health & Fitness hits home as he has had personal family experiences with substance abuse. "It's a lifestyle, not something you do once to fix the problem", Myron says about staying stopped. "I personally have never had a drug addiction or have even used drugs for that matter, however, I've had issues with weight and my love of chocolate, so I can partially relate. I do understand how substance abuse can affect family and how you feel helpless in the moment." Myron's passion for keeping a positive mindset and driving forward through fear helps keep him motivated to help others see the light at the end of the tunnel.