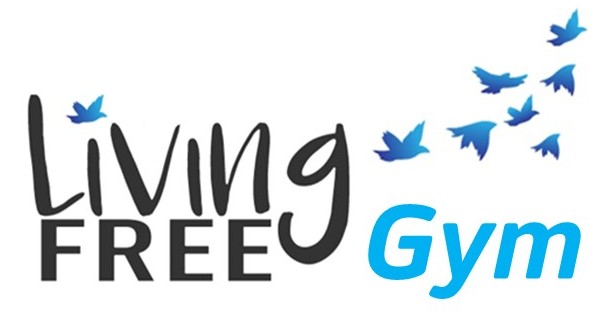 Preliminary information

WE WILL BE OPEN TO THE PUBLIC.
We have about 1/2 of the equipment we need already in storage. We are working on procuring the other 50% or so. We're looking at monthly fees of about $25 to $30 and probably a "card key" fee of $10. We also plan to avoid all the nitpicking admin, quit, etc. type fees and fine print we all hate about signing gym memberships. And that price will be for everyone with all-inclusive access for all the hours we are open. It will likely start with hours limited to 4am to 11pm. (Note:All subject to change as we finalize things.)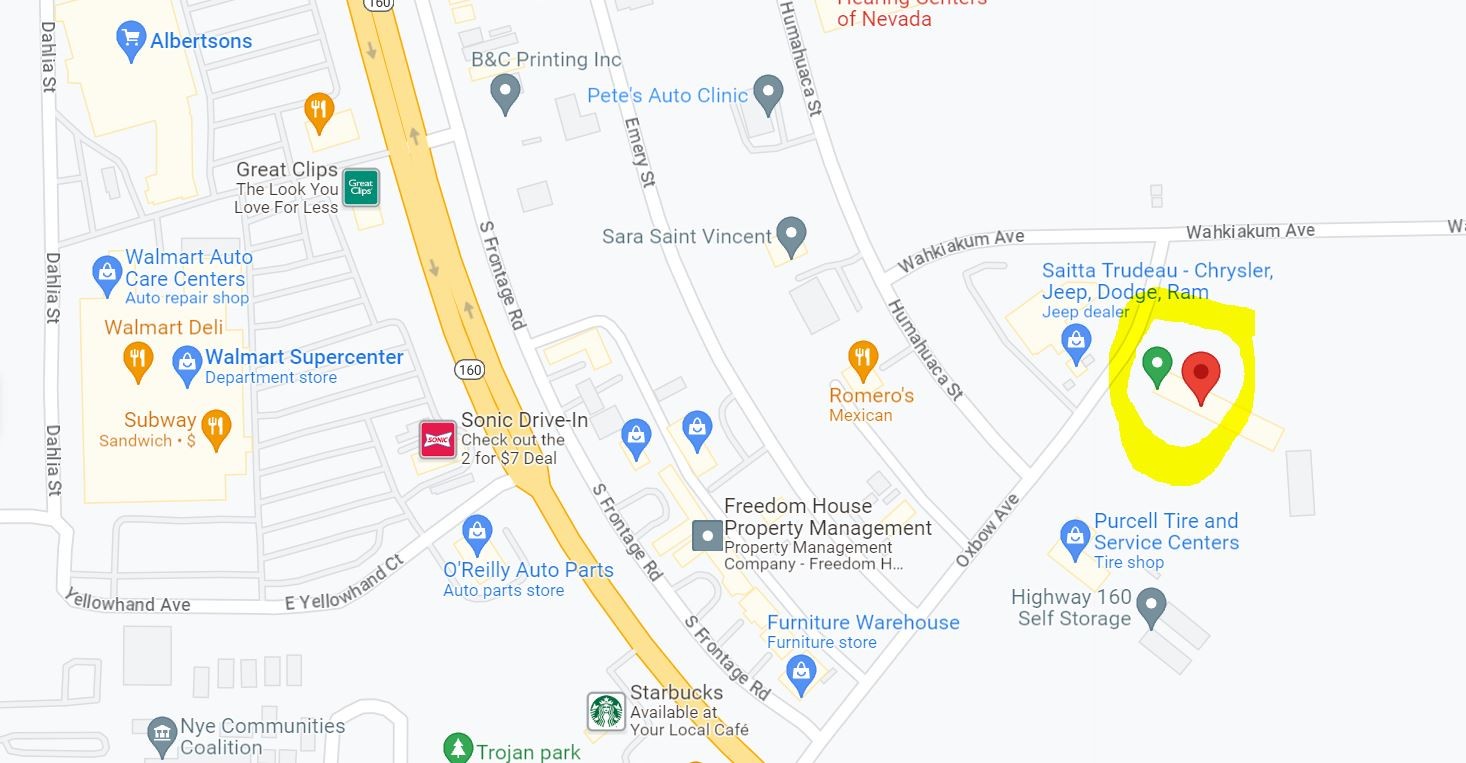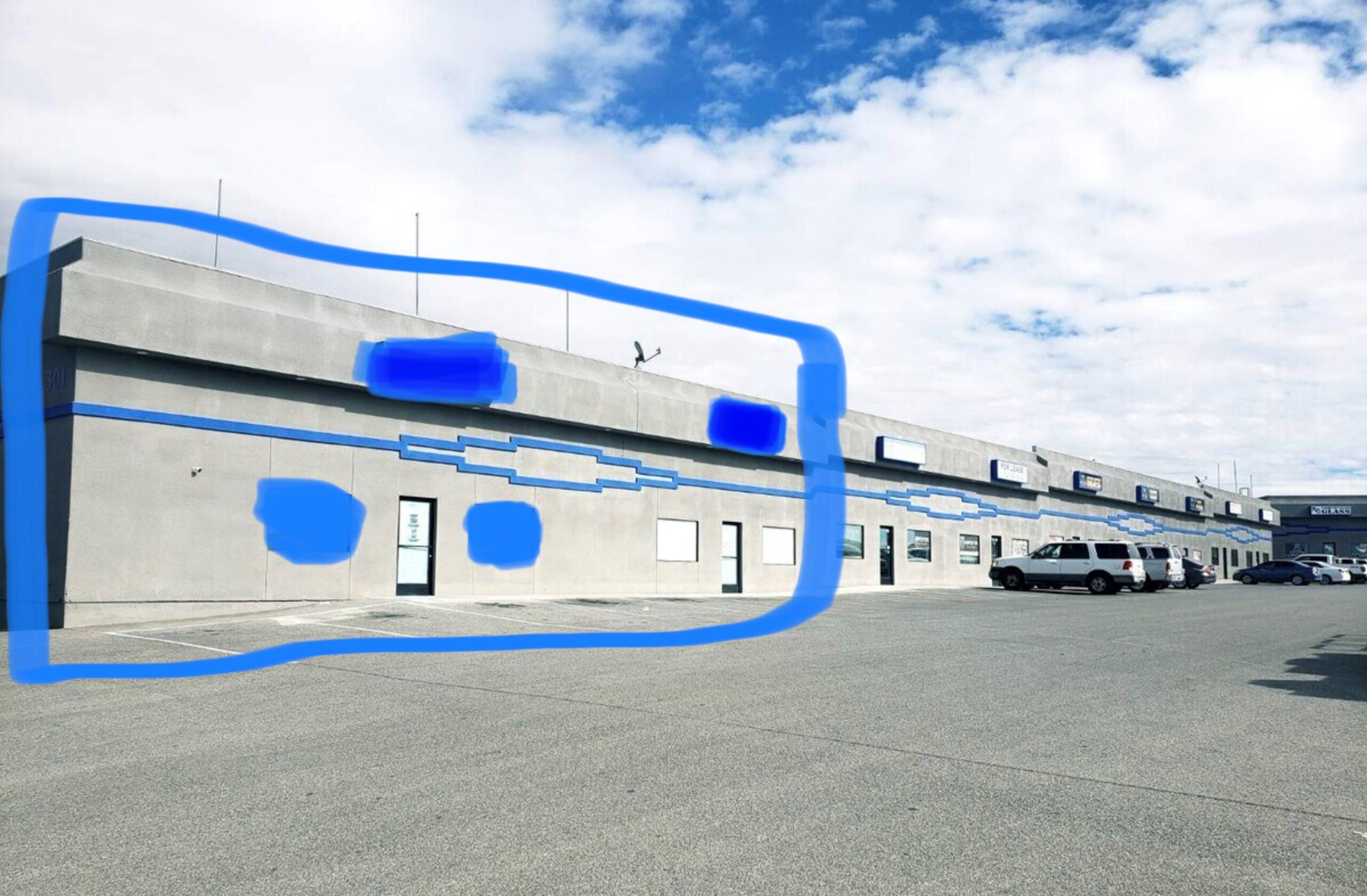 Health
Feed your brain and body!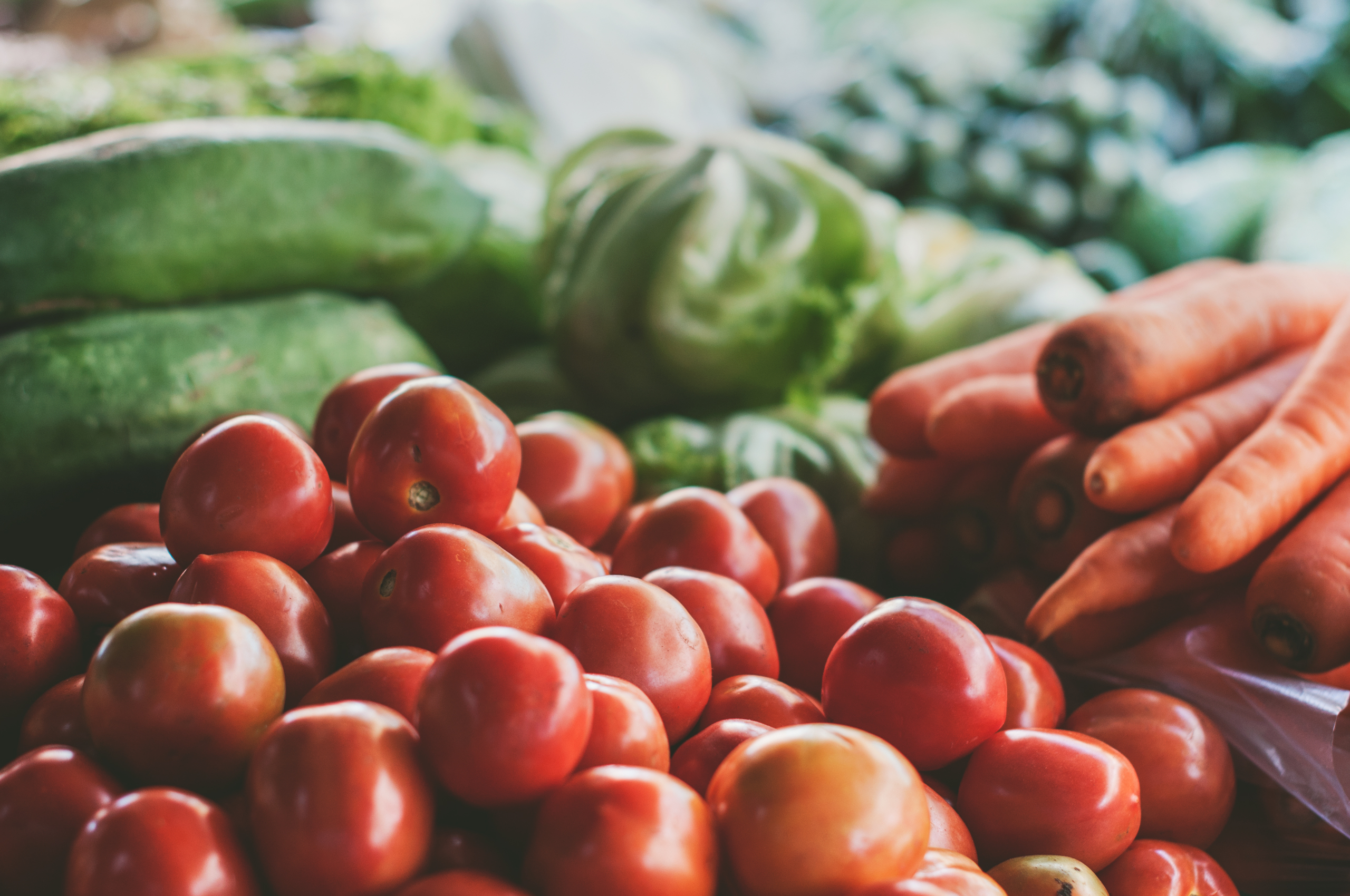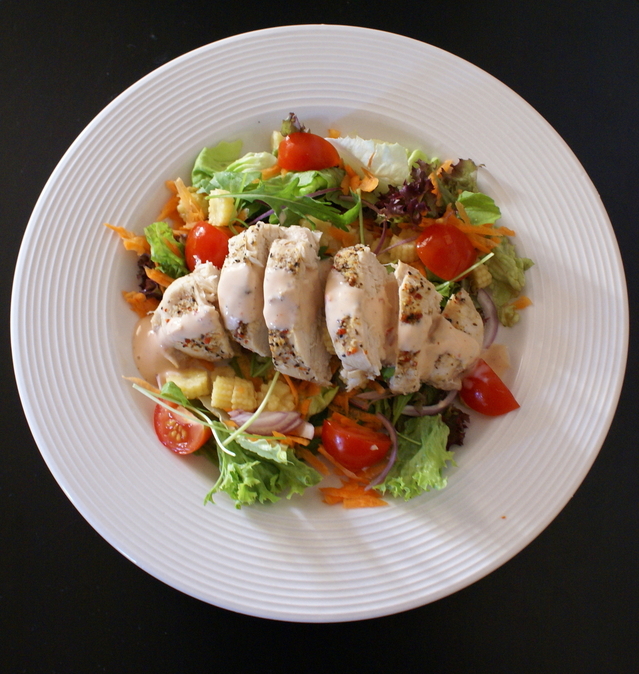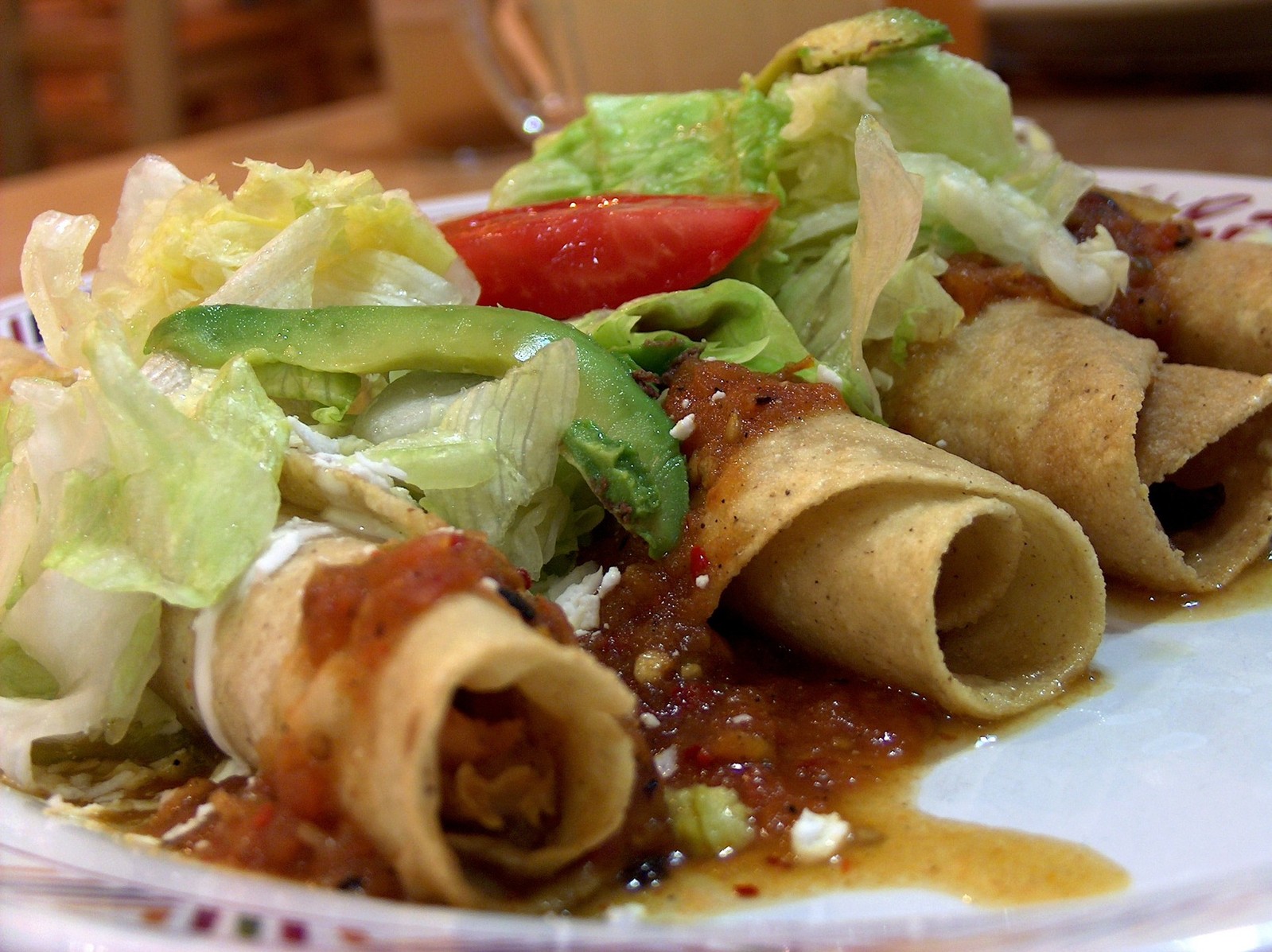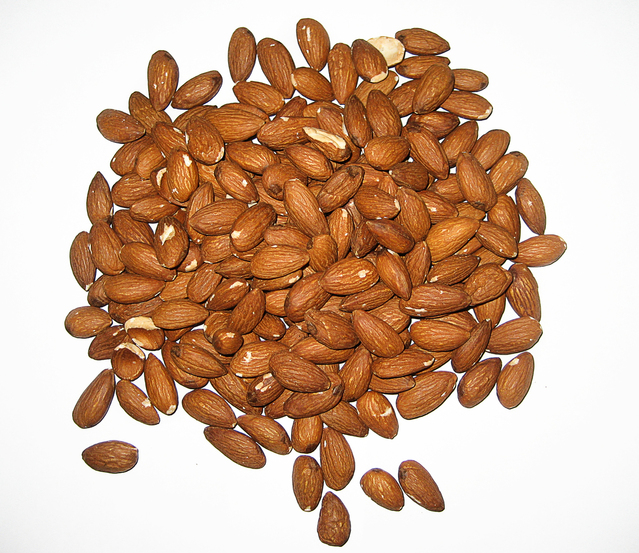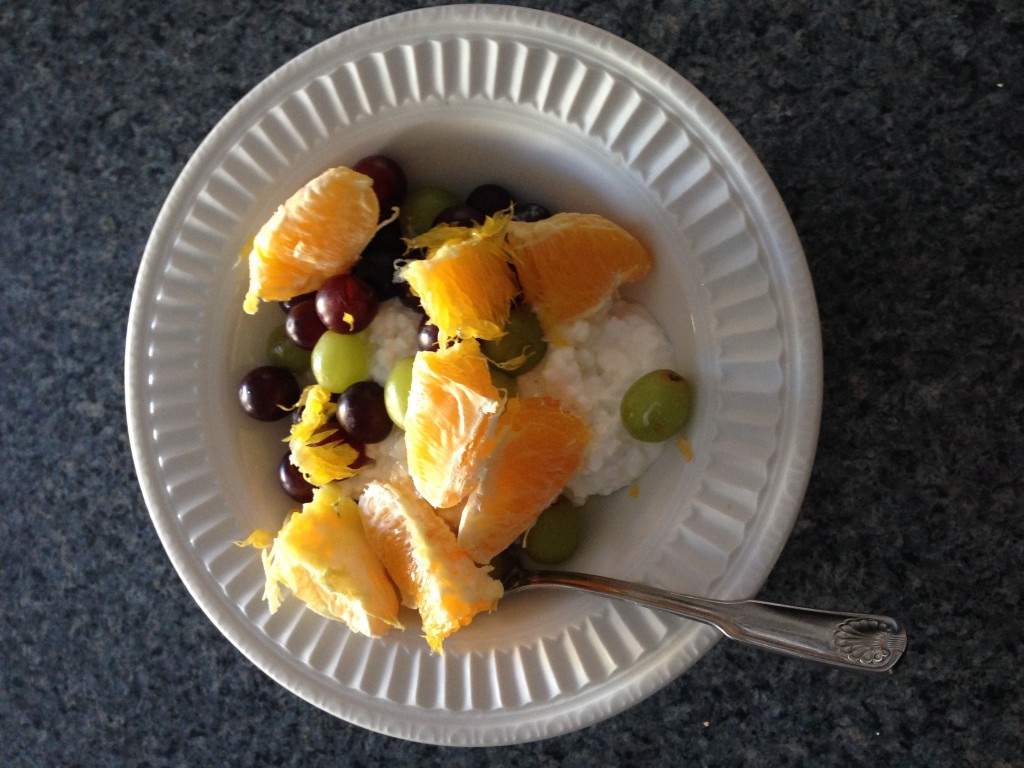 What you EAT can help prevent relapse.
Even a few, minor changes to your diet can strengthen your brain and "re-wire" your hunger to diminish cravings. This is due to how most processed foods can be "triggers"– so learn to avoid them!
It's actually simple: "Good" foods are those that you buy by the pound, "bad" are found among those that are processed and packaged.
Stay stopped by selecting healthier foods.
Healthier eating translates into fewer cravings, easier weight management, a sense of well-being, and overall better health!
Easy nutrition basics
Never shop for food when hungry
Never skip a meal
Always have healthy snacks available and with you (carrots, nuts, cheese, yogurt, etc.)
---
Food Categories (basic)
Below is a guideline for healthy eating. The "+++" food groups should be staples in your diet. Foods in these groups that can serve as easy snacks to keep your energy up are in green. The other groups should be eaten sparingly.
Protein

Vegetables

Grains/Nuts

Fruits

Starch

Oils/Fats

+++
+++
+++
+++
++
+
Beef
Artichoke
Almonds
Apples
Bread
Butter
Chicken
Asparagus
Beans
Bananas
Grits/Polenta
Canola Oil
Cheese
Broccoli
Lentils
Berries
Pasta
Corn Oil
Cottage Cheese
Carrots
Rice
Oranges
Potatoes
Grape Seed Oil
Eggs
Cauliflower
Quinoa
Pears
Margarine
Fish
Eggplant
Walnuts
Olive Oil
Lamb
Tomatoes
Avocado
Pork
Olives
Shellfish
Tofu
Yogurt
Fitness
Exercise changes brain chemistry and helps prevent relapse.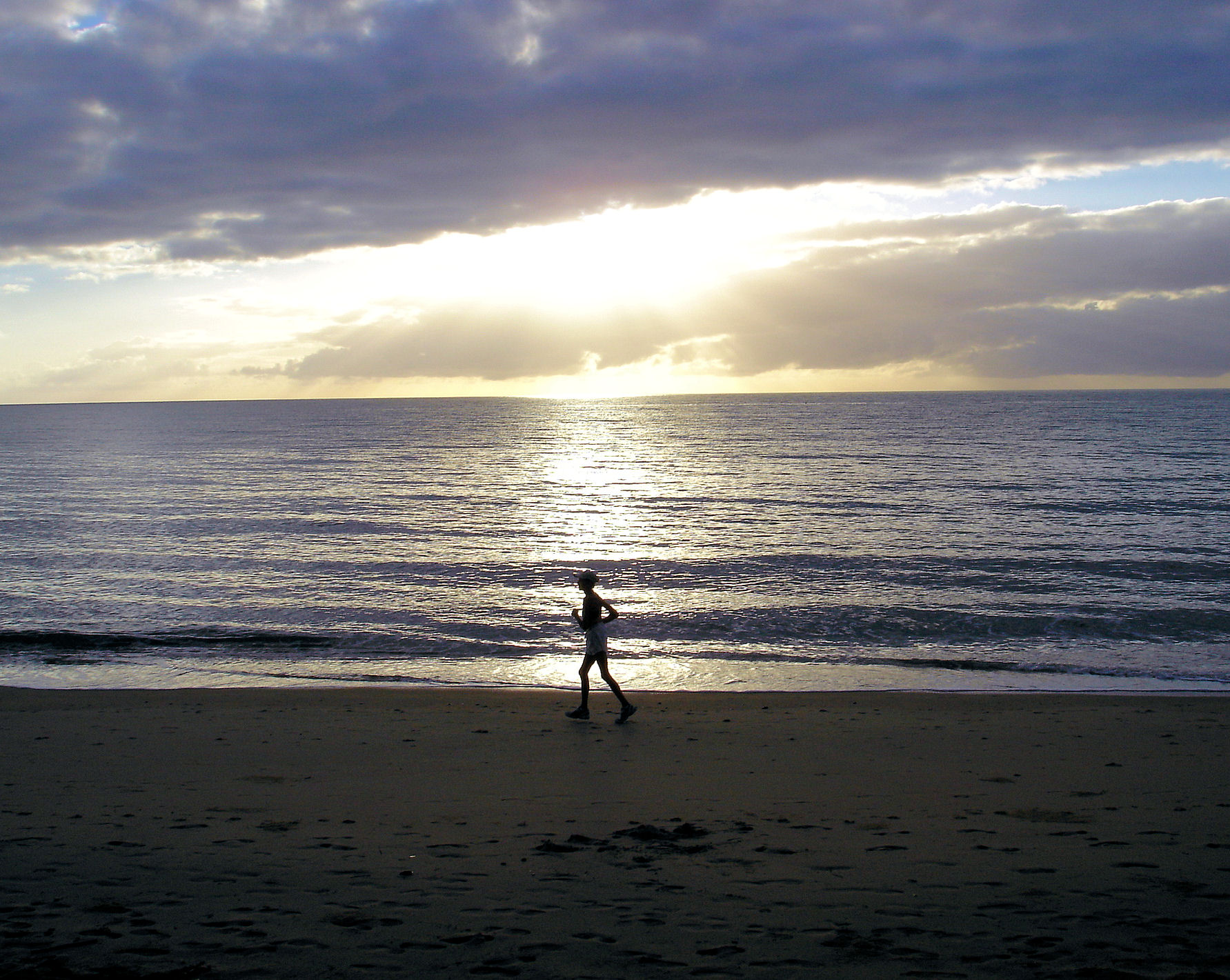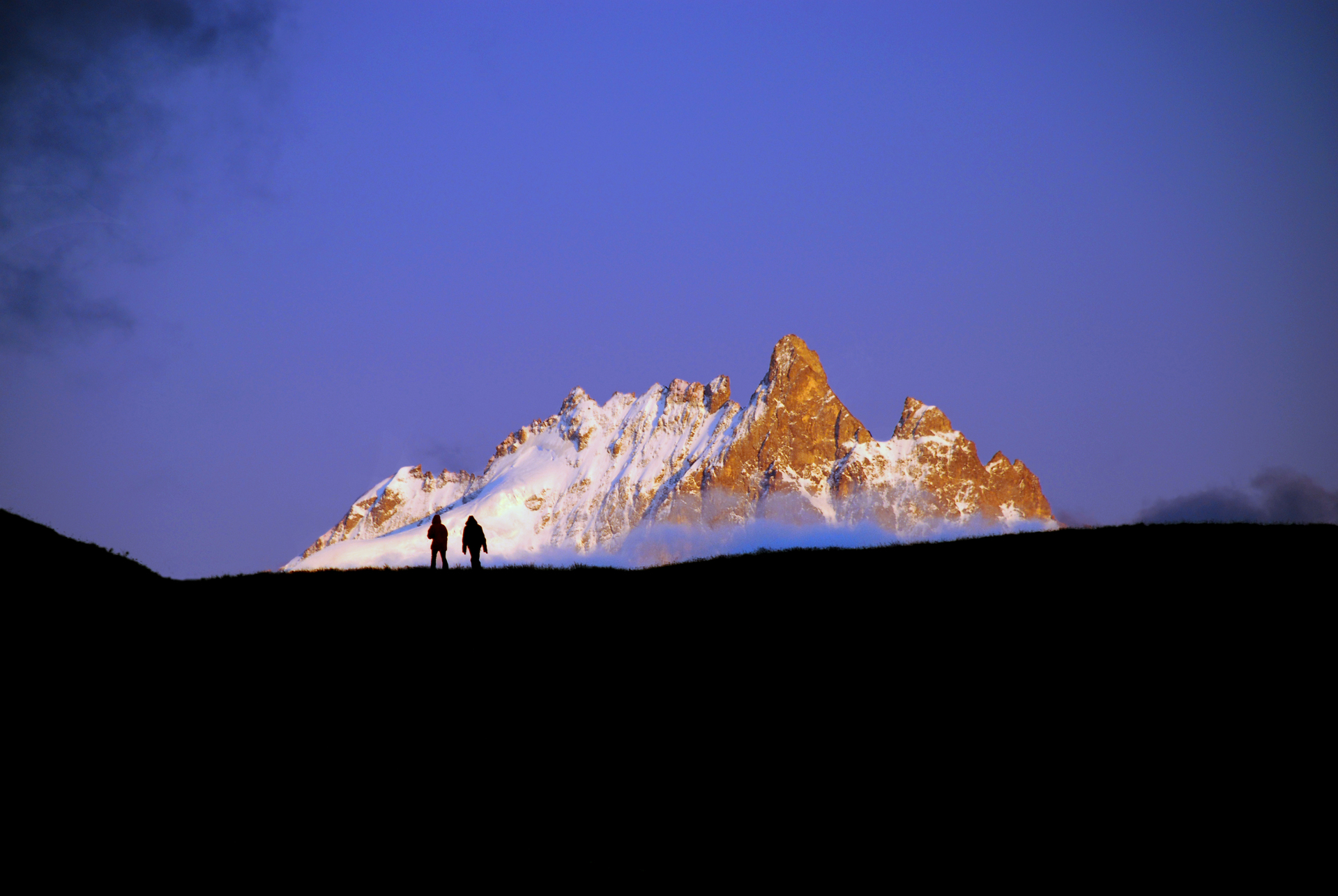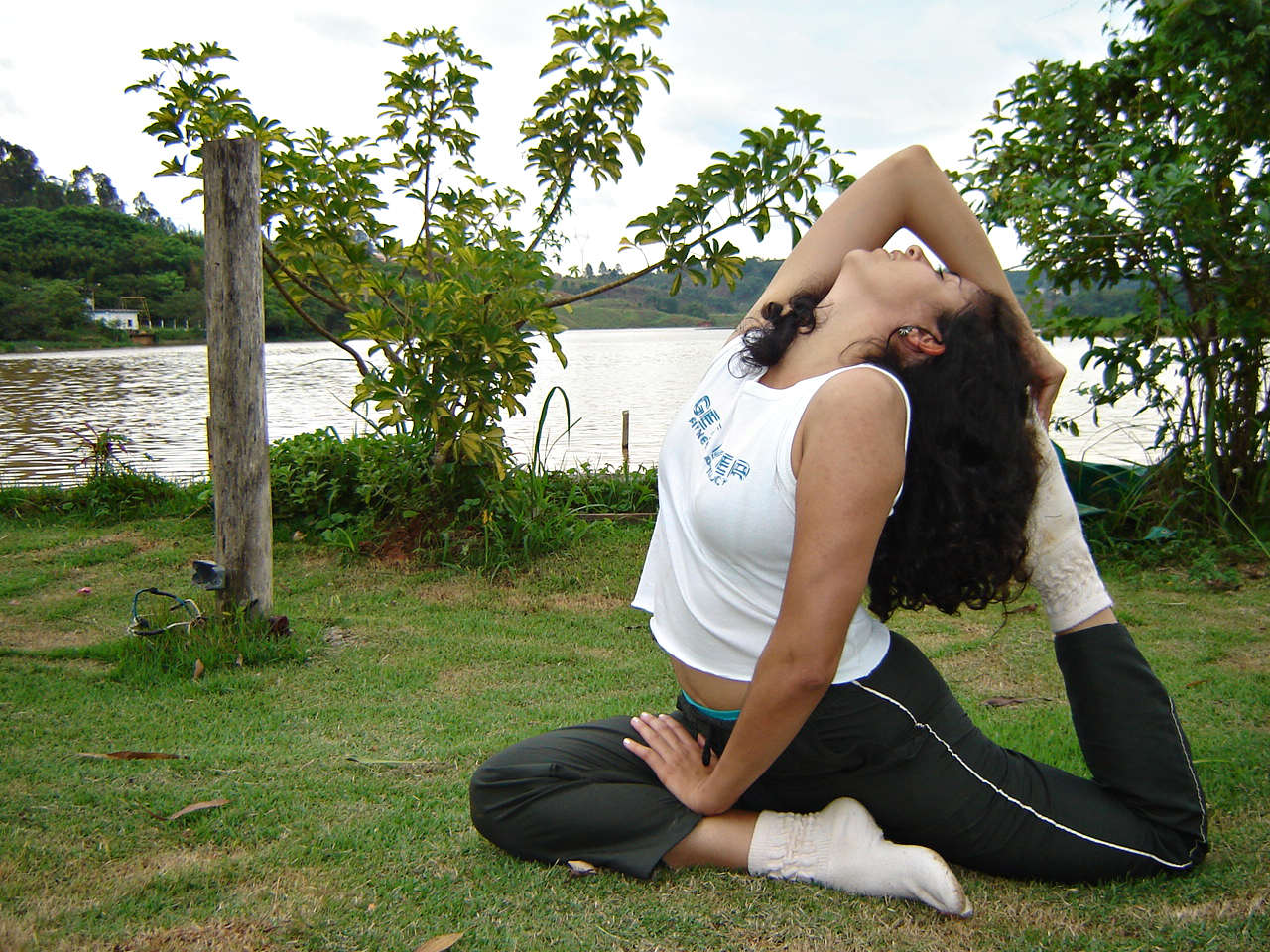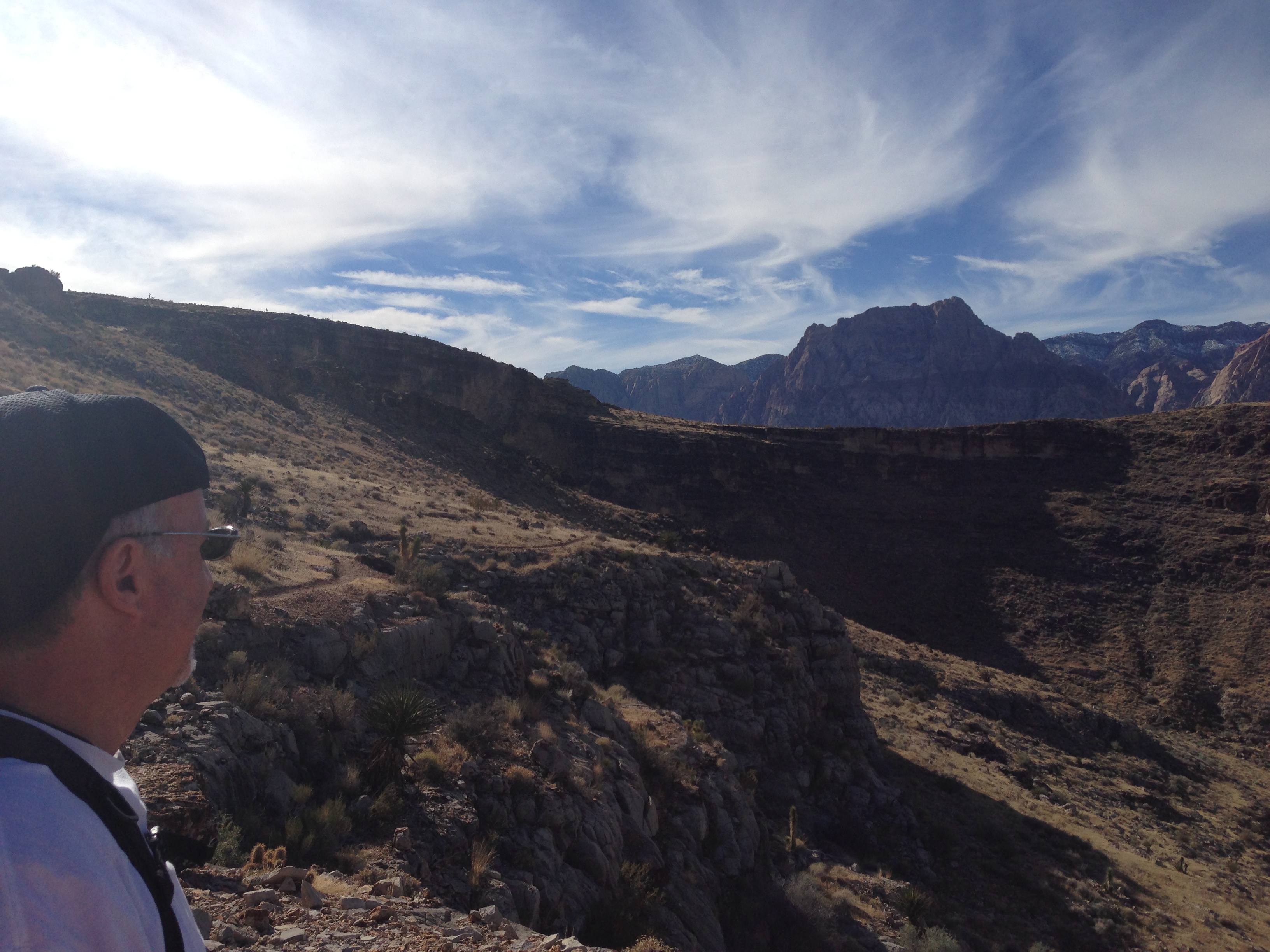 Your brain on exercise
Even a small amount of daily exercise can change and strengthen your brain and "re-wire" it to diminish cravings. This is due to the re-balancing of concentrations of pleasurable neurotransmitters, including:
Dopamine
Endorphin
Serotonin
Stay stopped by adding routine exercise to your daily life.
Just like any other habit, repetition reinforces the behavior – good or bad. Exercise not only helps you stay in recovery, it also has the obvious benefits of weight and disease management, delivering an overall sense of well being, and looking and feeling better!
---
Exercise Plans (basic)
Below are ideas for those who haven't yet started exercising (Beginner/LIGHT), and for those who are already in shape (In Shape/MODERATE).
Each contains 4 key components:
Beginner- LIGHT

Monday

Tuesday

Wednesday

Thursday

Friday

Saturday

Sunday

Warm up




(5 minutes)

Walk, dynamic stretching

rest

Walk, dynamic stretching

rest

Walk, dynamic stretching

rest

rest

Aerobic




(15 minutes)

Brisk walk

rest

Cardio equipment

rest

Hike, bike, or swim

rest

rest

Strength




(10 minutes)

Calisthenics

rest

Upper, lower body weights

rest

Resistance training

rest

rest

Cool down




(5 minutes)

Walk, stretch

rest

Dynamic stretching, walk

rest

Dynamic static stretching

rest

rest
In Shape-MODERATE

Monday

Tuesday

Wednesday

Thursday

Friday

Saturday

Sunday

Warm up




(10 minutes)

Walk, easy jog/cardio, stretching

Walk, easy jog/cardio, stretching

Walk, easy jog/cardio, stretching

Walk, easy jog/cardio, stretching

Walk, easy jog/cardio, stretching

rest

rest

Aerobic




(30 minutes)

Walk, easy jog/cardio, stretching

X-country run, hike, bike, or swim

Walk, easy jog/cardio, stretching

X-country run, hike, bike, or swim

Walk, easy jog/cardio, stretching

rest

rest

Strength




(20 minutes)

Weights, chest, back, legs

Weights, shoulders, arms, abs

Calisthenics, resistance, Pilates, yoga

Weights, chest, back, legs

Weights, shoulders, arms, abs

rest

rest

Cool down




(10 minutes)

Walk, stretch

Walk, stretch

Walk, stretch

Walk, stretch

Walk, stretch

rest

rest