Treatment – Treating Addiction with Whole-Health Solutions!
Our organization offers SAPTA-certified intensive outpatient, outpatient, early intervention, prevention and transitional living treatment and services. This includes help for adults, adolescents and their families.
SAPTA- certified IOP, outpatient, intervention and prevention for adults and adolescents;

The only SAPTA-certified transitional living programs in Pahrump;

Narcan (opioid overdose reversal drug) distribution site – training and free Narcan for the community;

Host 12-step meetings at the office location in a dedicated group room;

Highly credentialed clinical and support staff – including :
Licensed Alcohol and Drug, Marriage and Family Therapy, Clinical Social Worker, Clinical Professional – Counselors, and Peer Recovery Support Specialists;

Psychiatric (prescribing) doctor every other Saturday;

Strategic relationships and memorandums of understanding with local non-profits, local agencies / providers, and governmental agencies such as Juvenile Probation Office
---
Housing Programs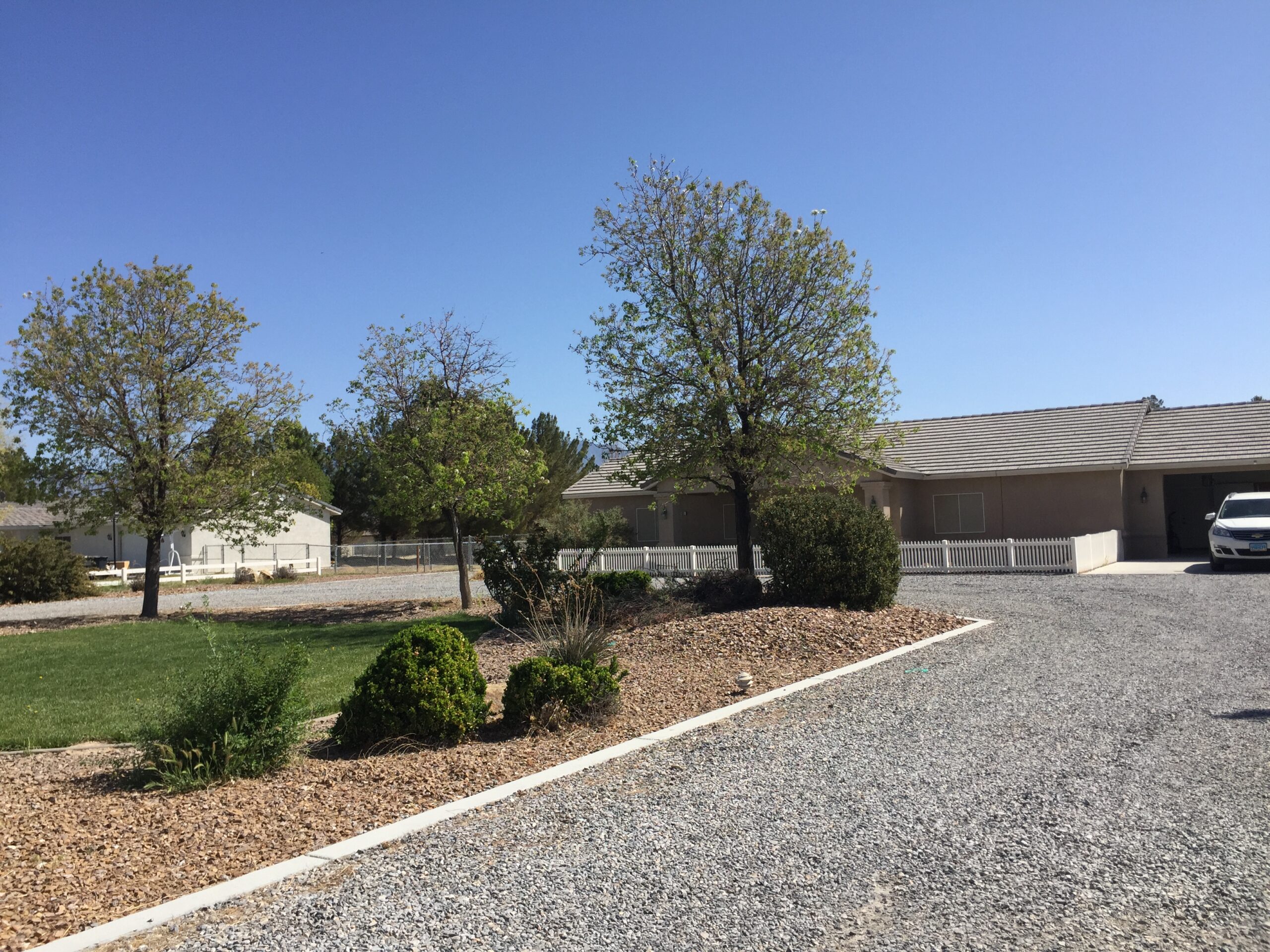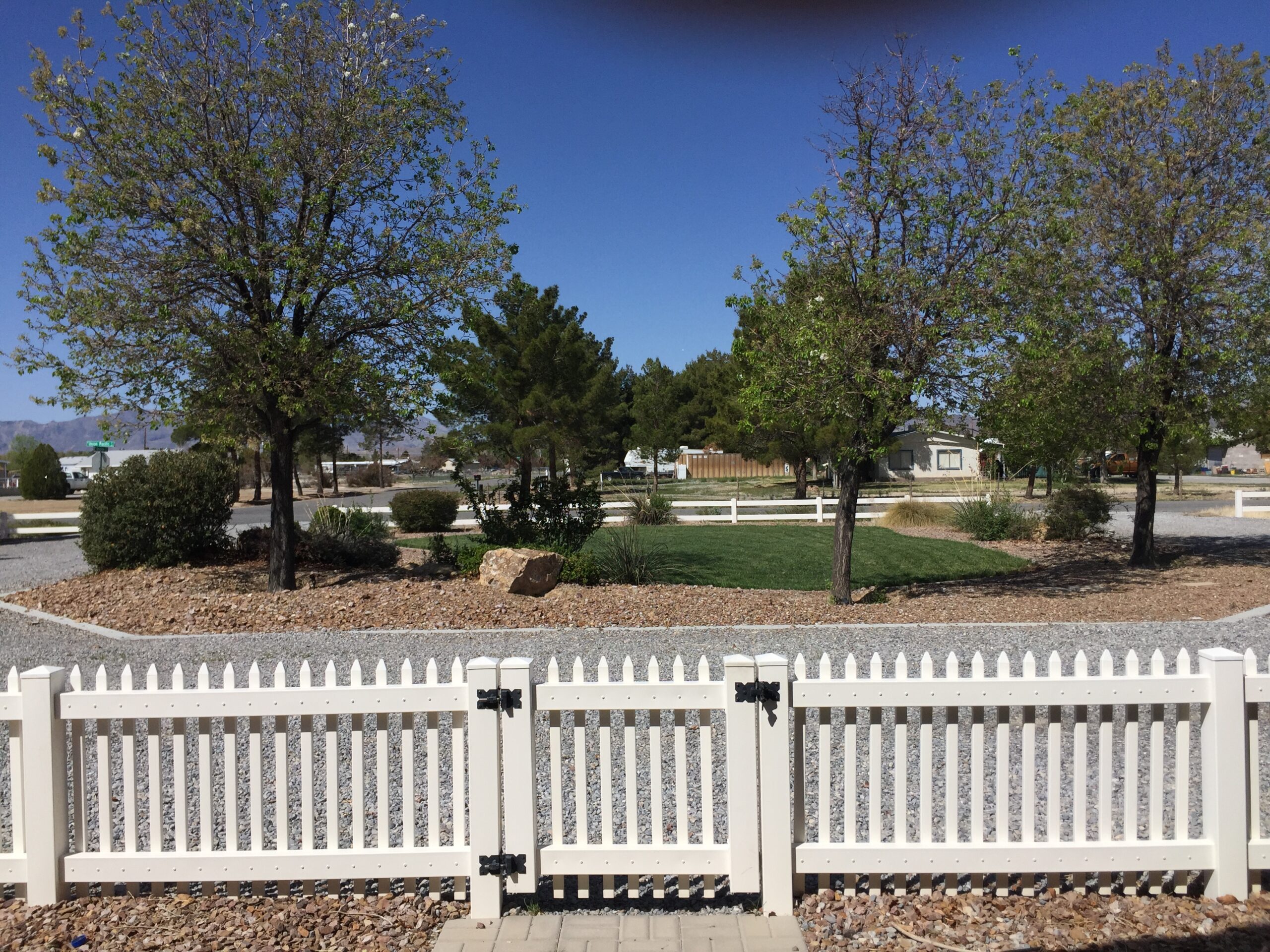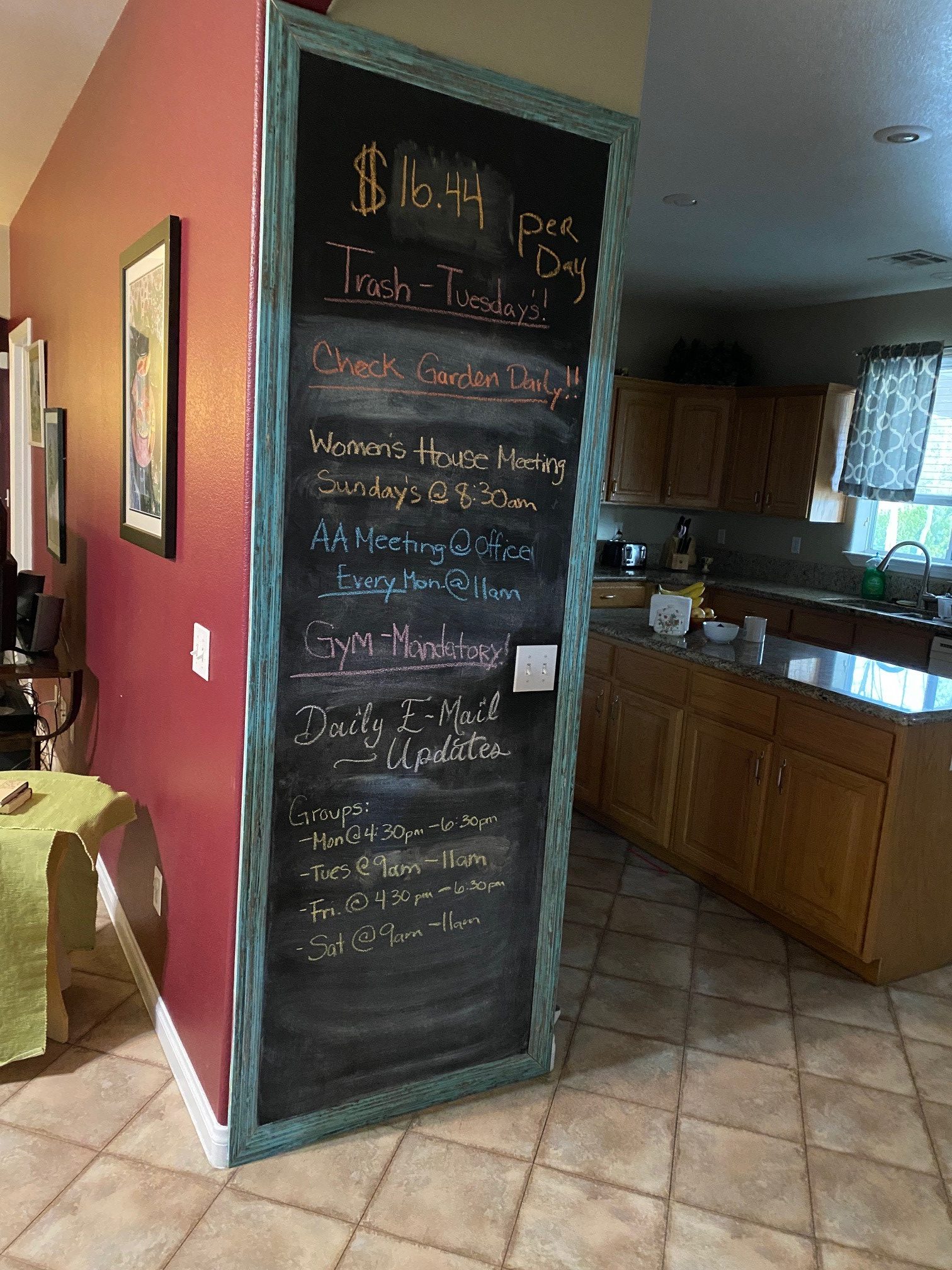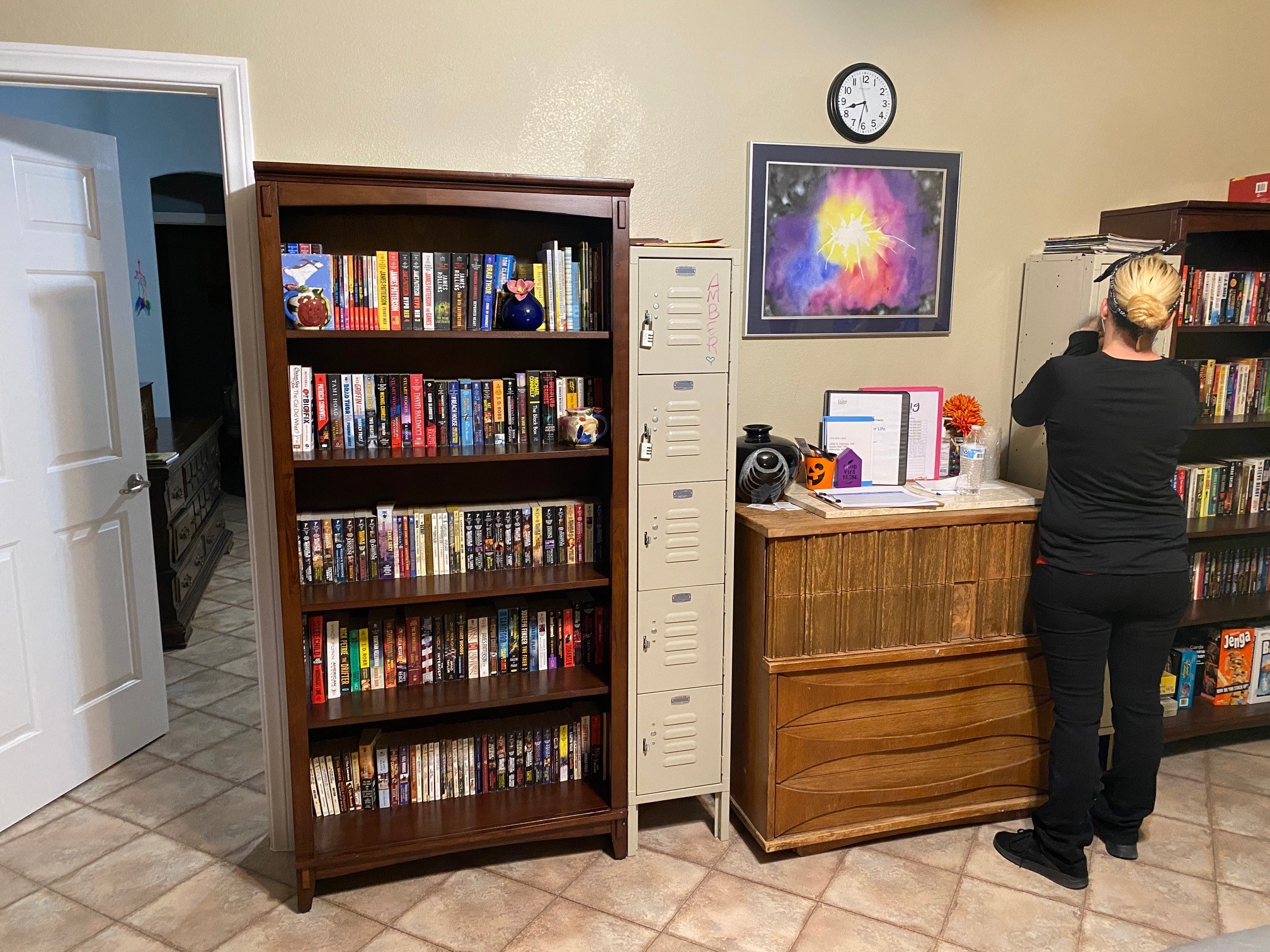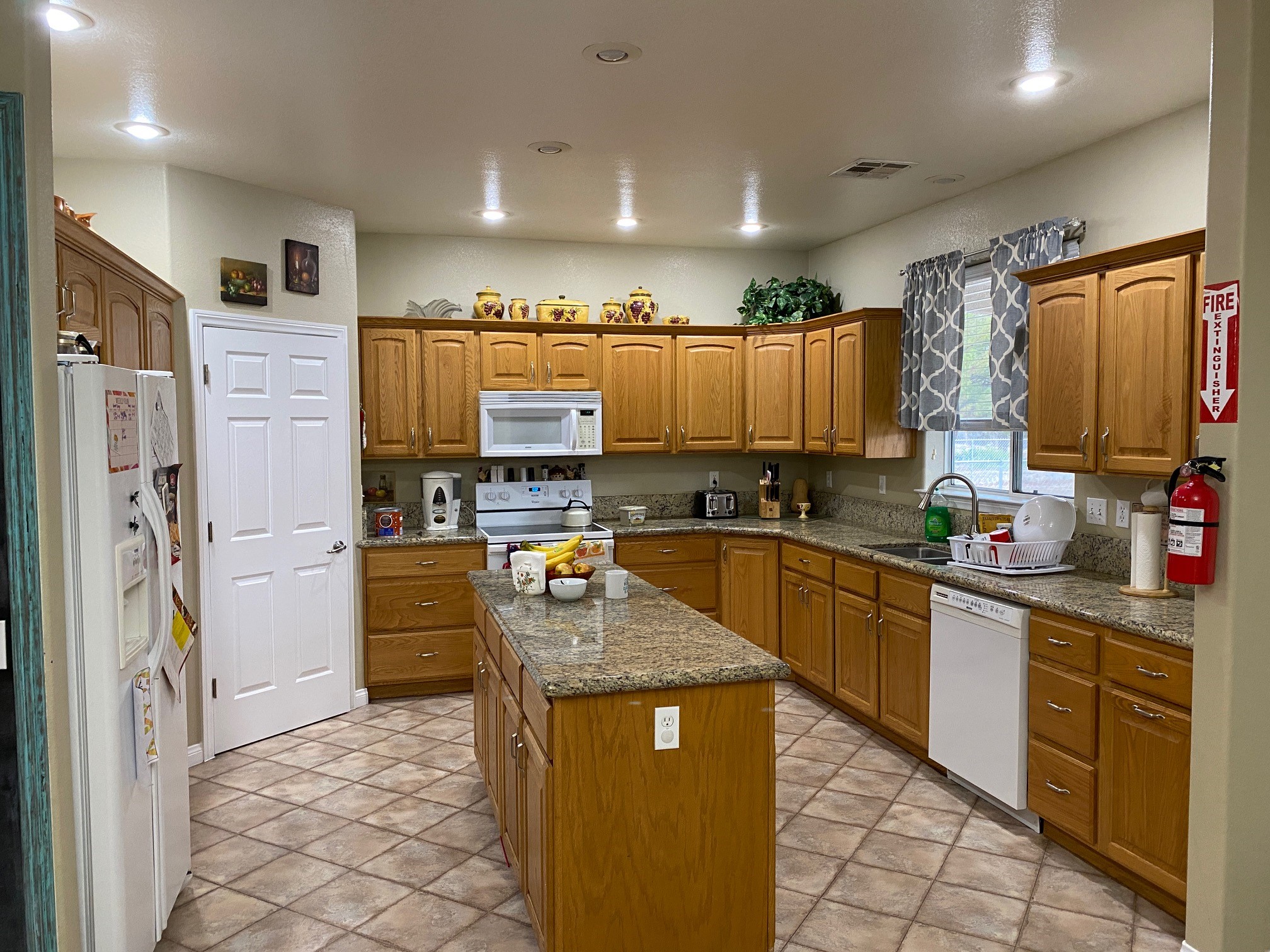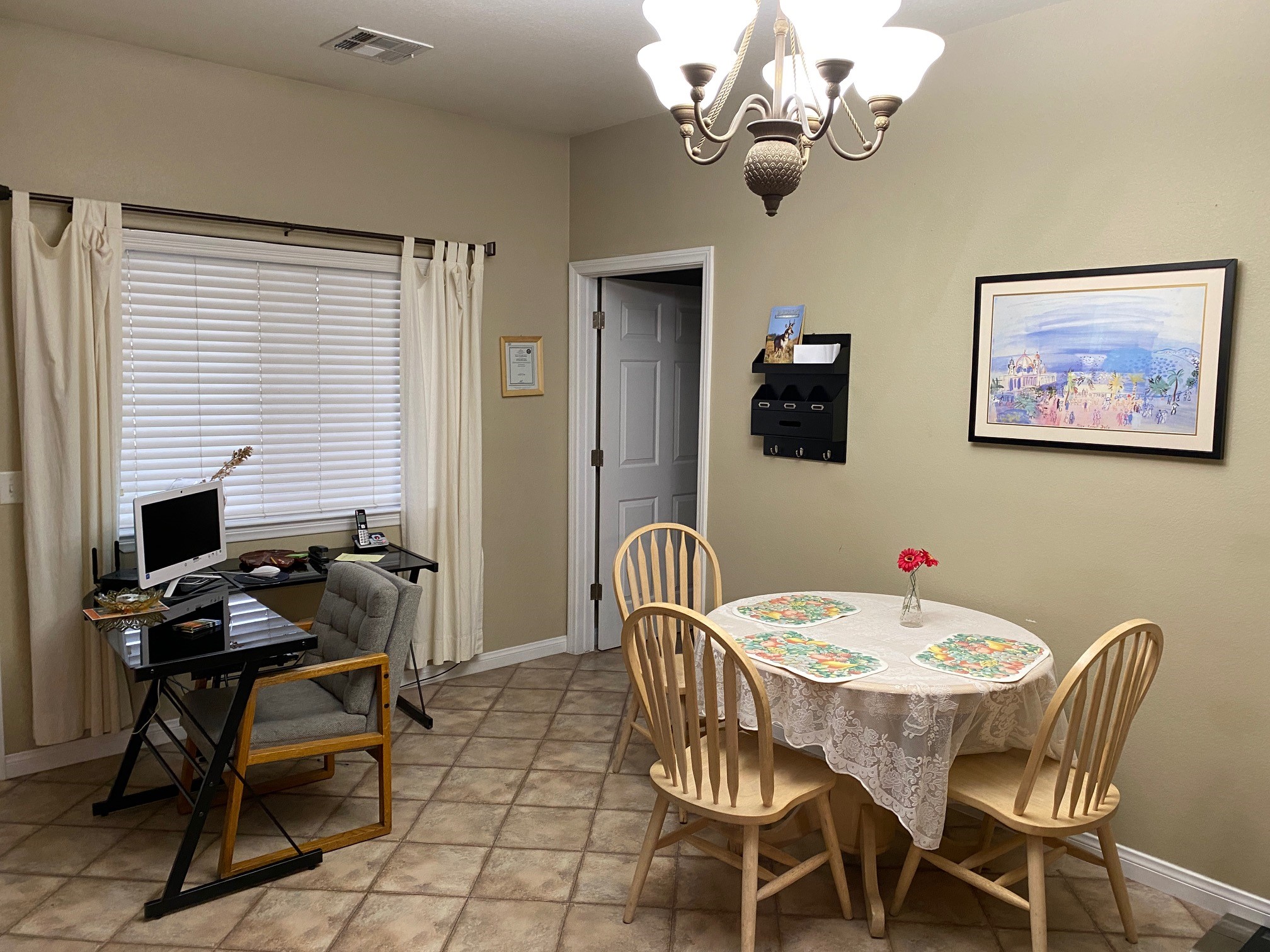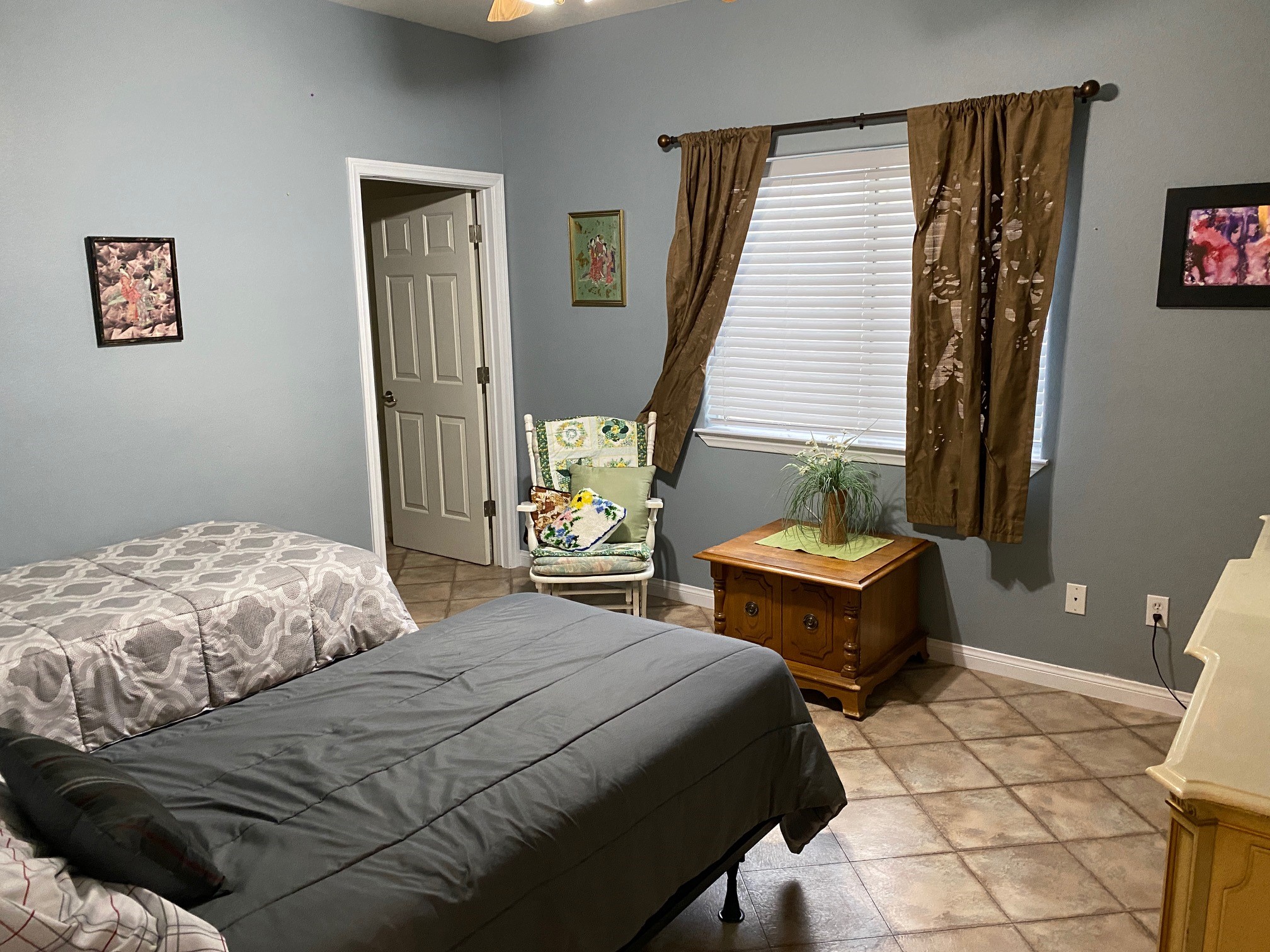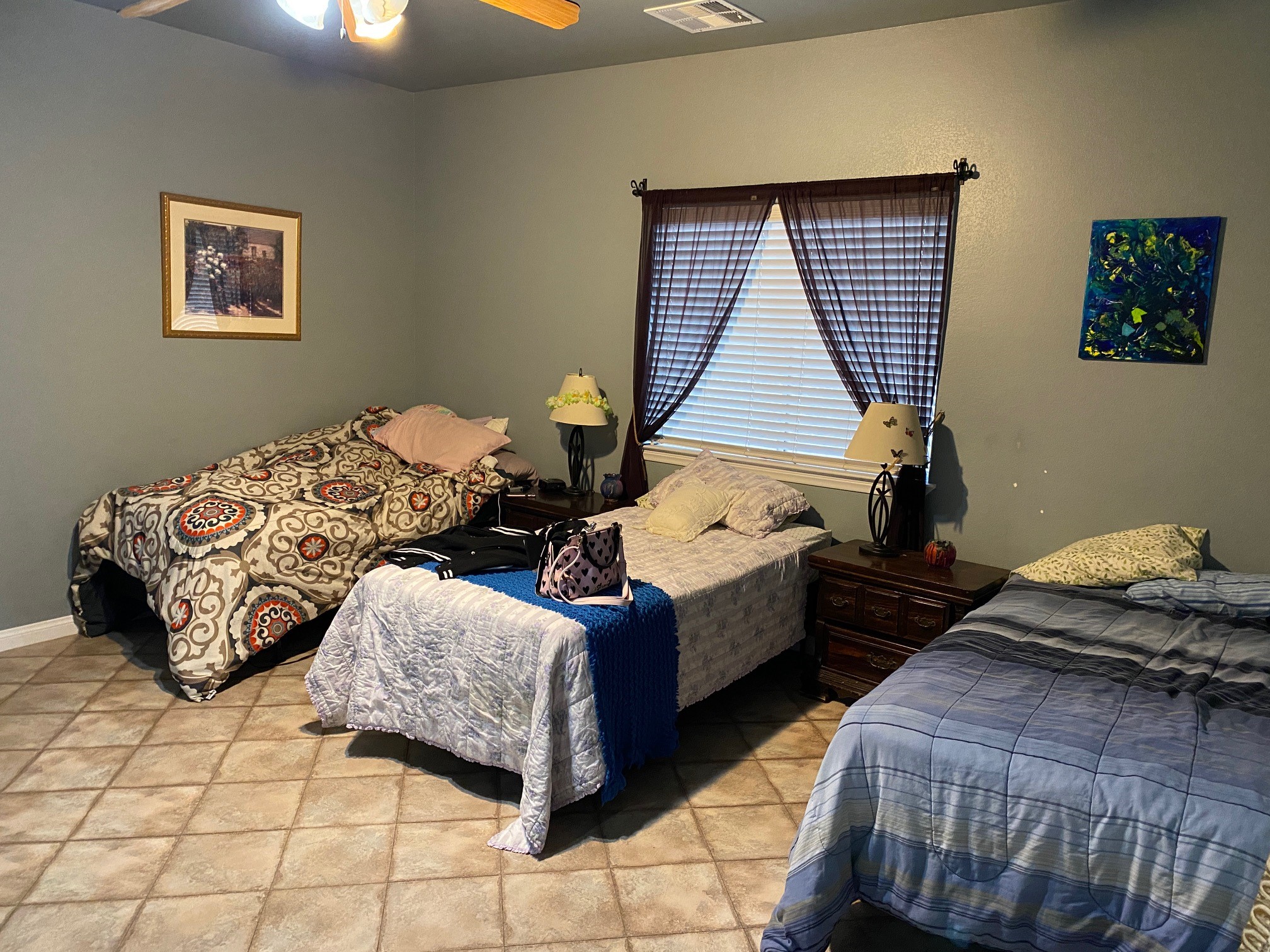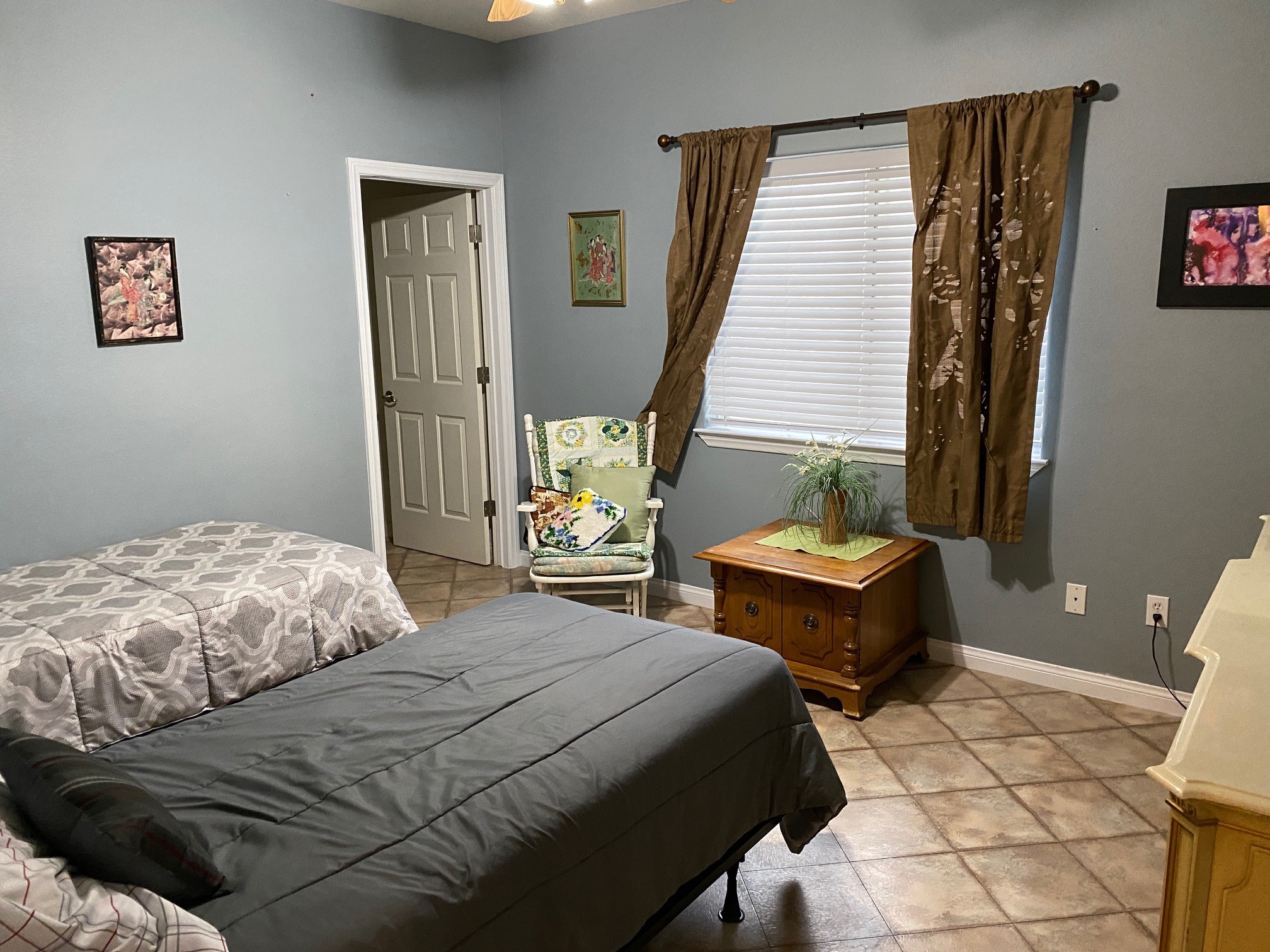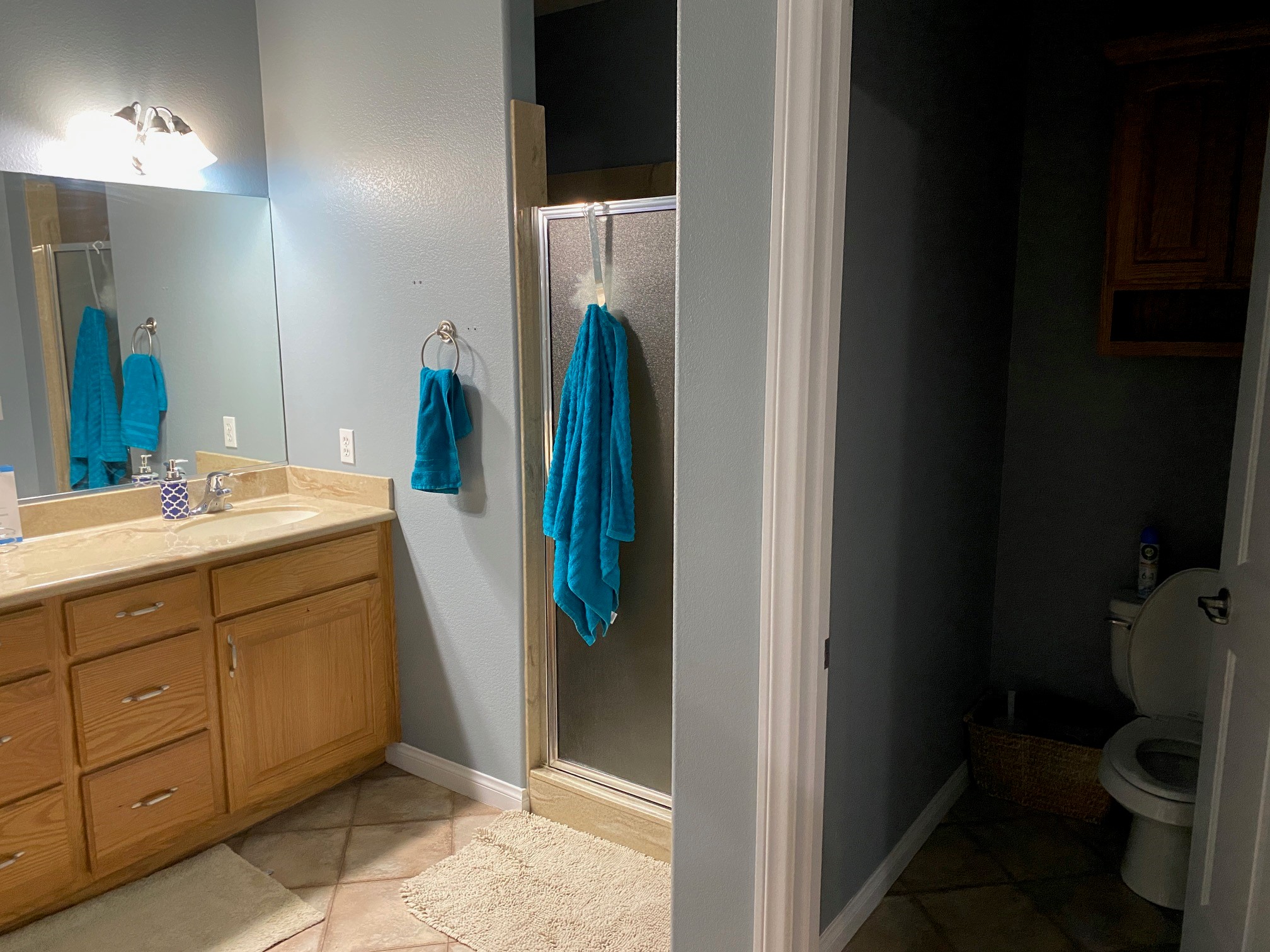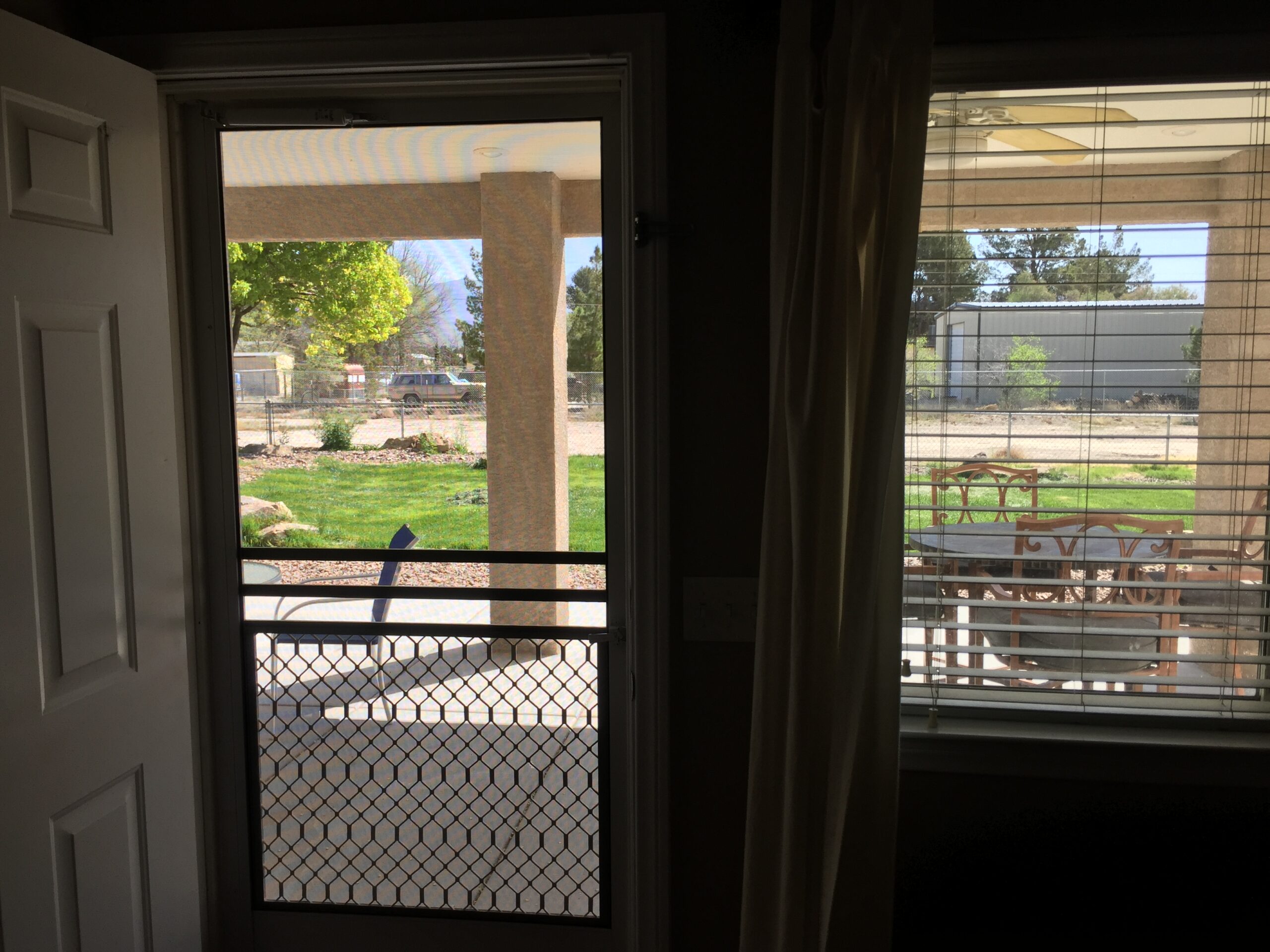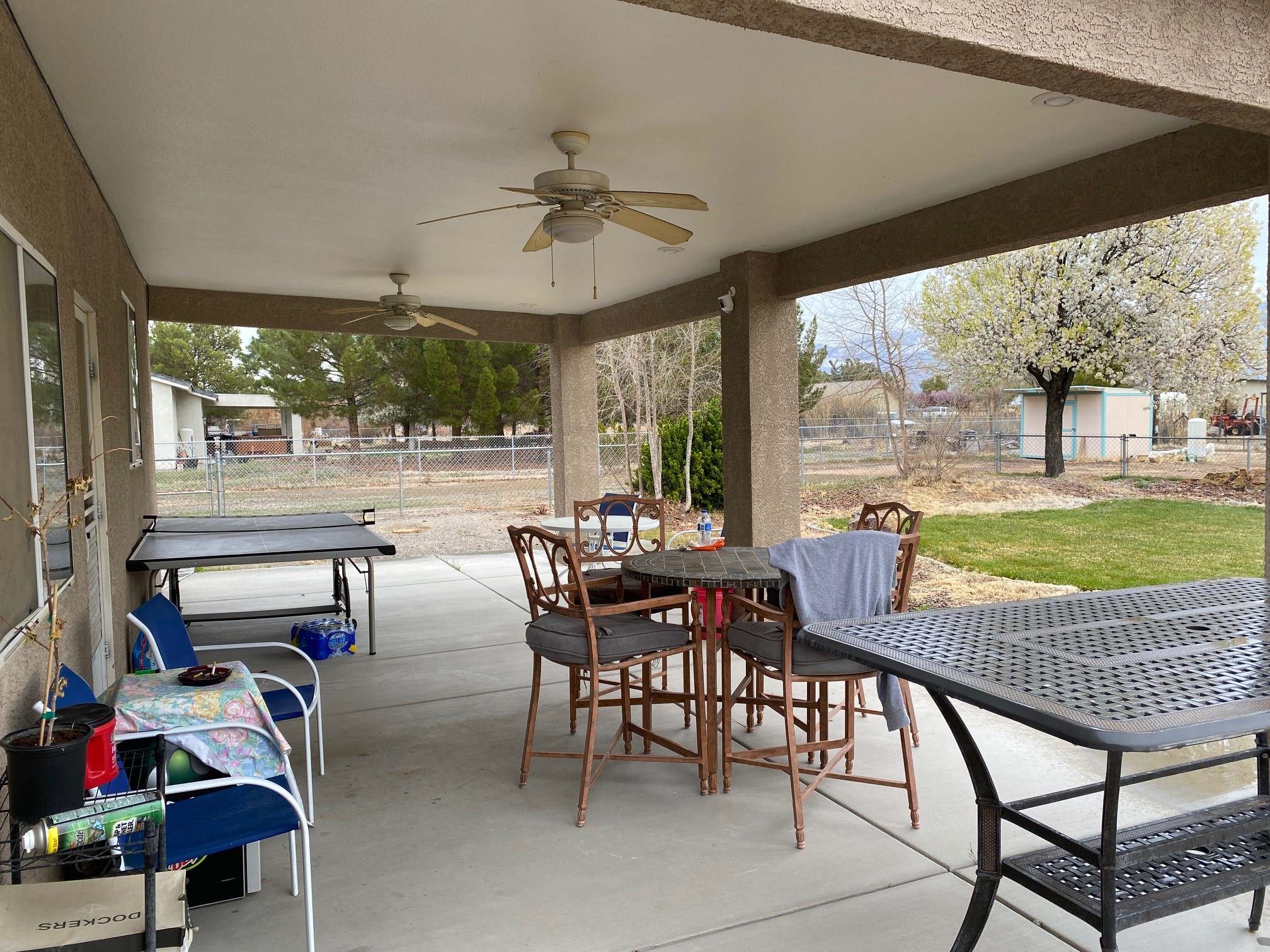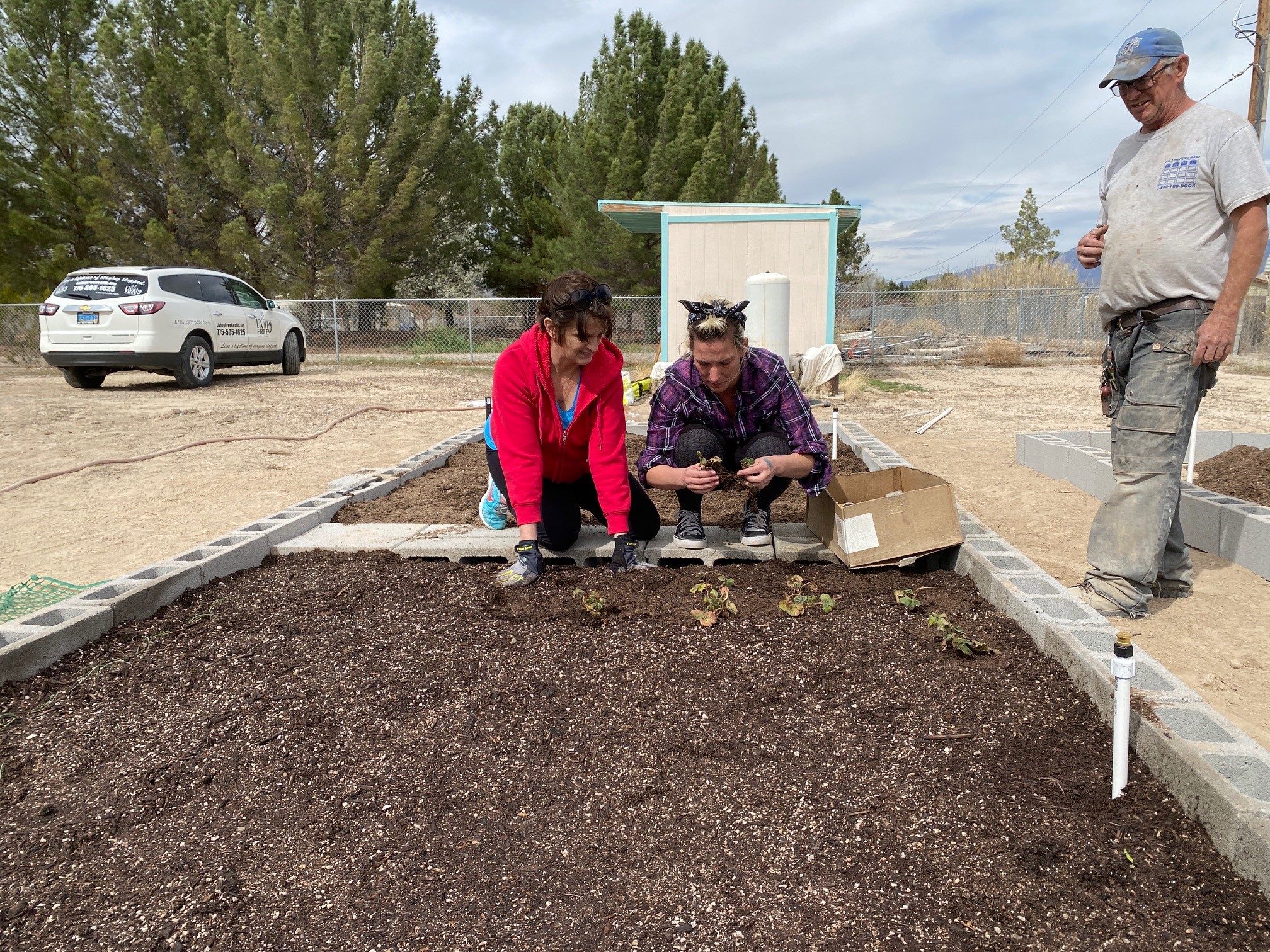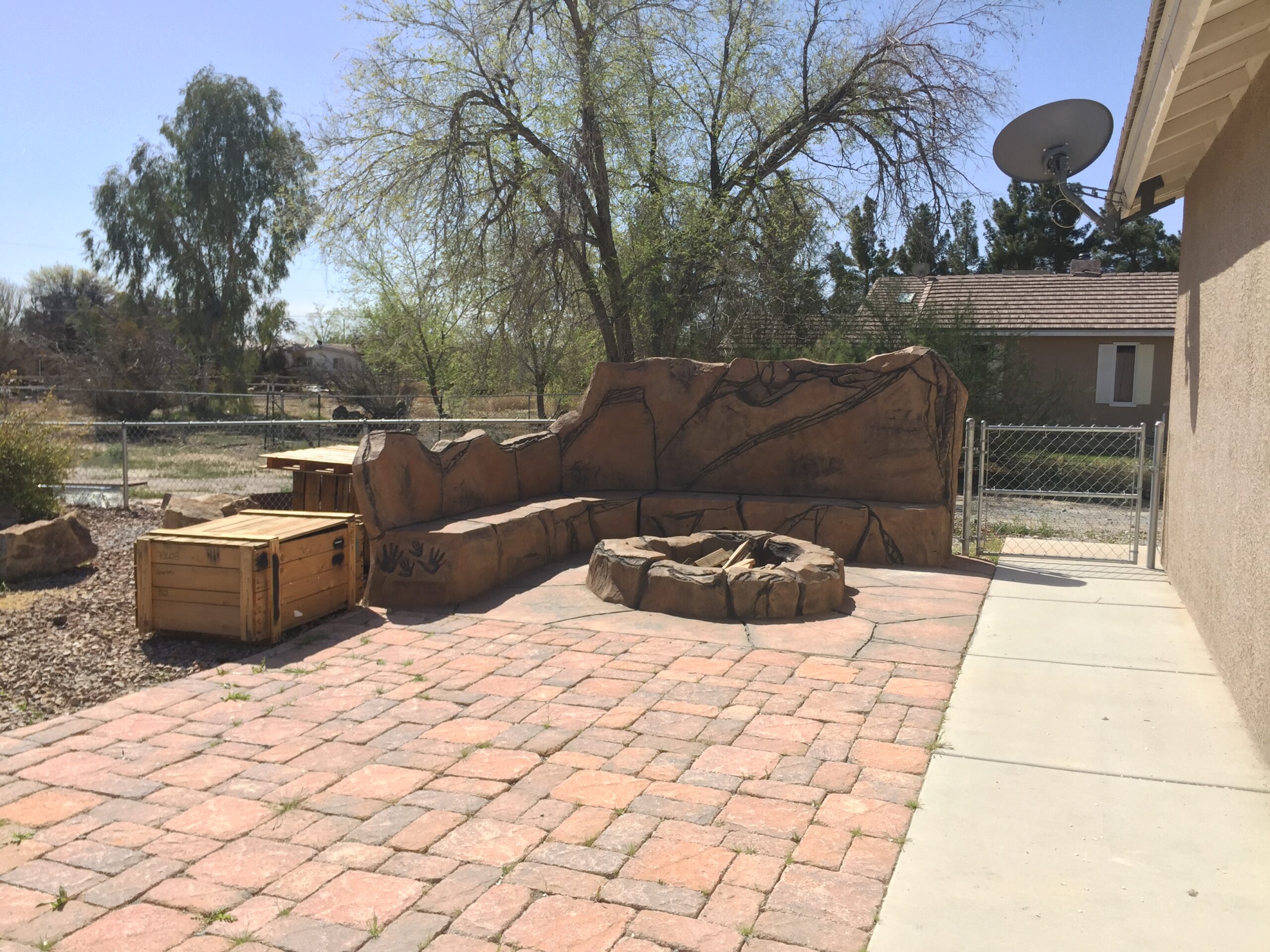 Living Free Health & Fitness is a 501(c)(3) non-profit organization serving Pahrump & rural communities.
Founded in Nevada 2013 and based in Pahrump since 2017. No interests in Las Vegas or Reno/Carson City. Rurals-focused.
Board of Directors oversight
Experienced CEO with counseling licensure and 19+ years recovery from drugs and alcohol
Nimble, entrepreneurial corporate philosophy. Flexible, responsive, and versatile.
Multi-faceted revenue streams. Able to withstand economic crises and continue to serve the community.
*During Covid crisis, Living Free Health not only stayed open, it added 11 twelve-step meetings per week to make up for closures at Step Club and Loop Road.
Living Free Health accepts Medicaid and cash-pay. Our cash-pay rate is pegged at the rate scale at which Medicaid reimburses. Case-by-case review for sliding-fee scale or pro-bono services.