PLEASE MAKE YOUR DONATION TODAY! (Secure through PayPal.)
We are a 501(c)(3) IRS-determined non-profit public charity. FEIN: 46-3308204
Your donation is tax-deductible to the fullest extent of law.
If you would like to make monthly recurring donations, please use the subscribe button below.
If you would like to make a recurring donation amount other than what is listed please contact us.
We teach and motivate relapse resilience and self-efficacy.

 Education, Life Skills, Fitness, Nutrition
Personal responsibility, Self-awareness and Honesty

Living a Lifetime of Staying Stopped!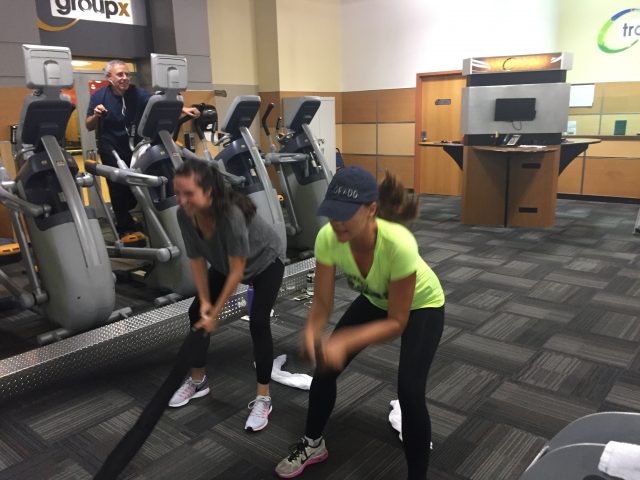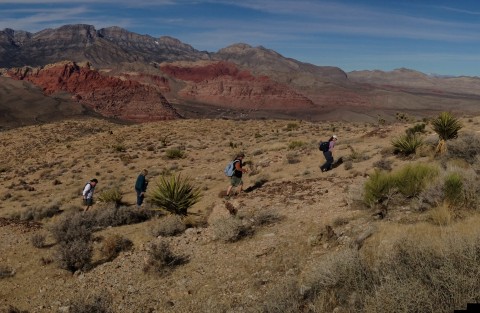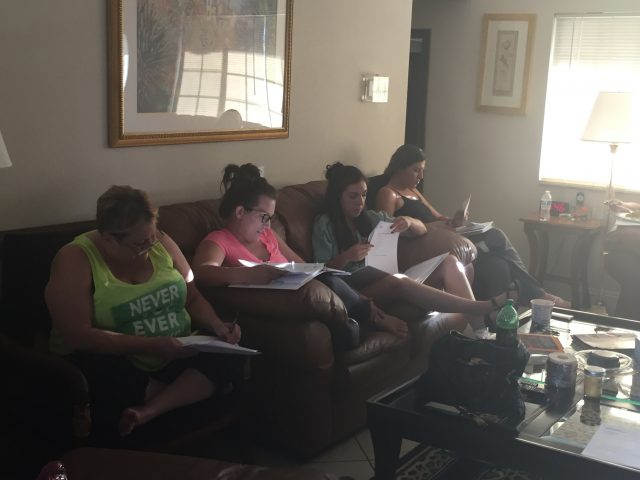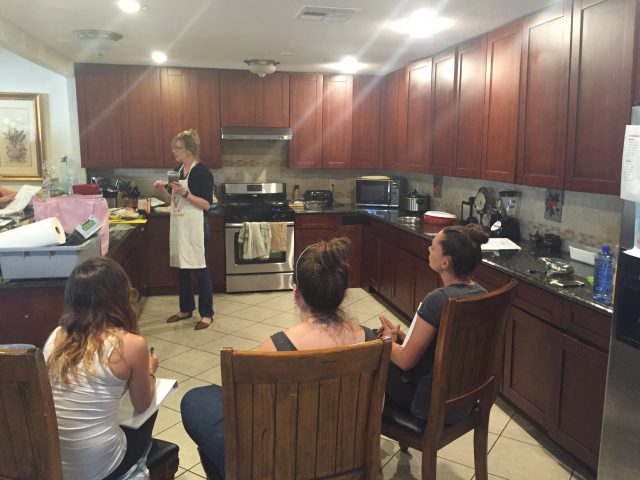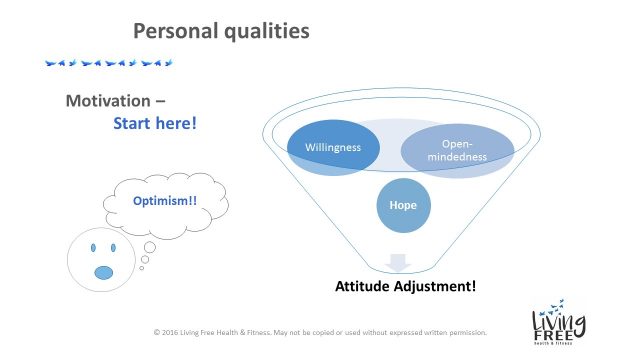 Our programs focus on those suffering addiction, mental health and aging-related challenges, but are suitable for anyone seeking a healthier lifestyle and motivational change in their lives! Please consider a tax-deductible donation today!