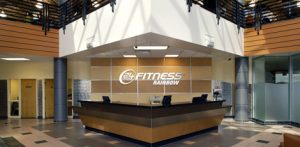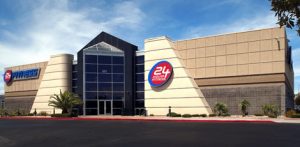 Thanks to 24-Hour Fitness, Zeke and his amazing staff at the Rainbow Blvd location, our women started like pros. Check out the gym here.
Last night was AWESOME! We "fitnessed" some folks.
Education: We learned about the importance of exercise to brain and body repair. We discussed ways of restructuring thinking regarding motivation to keep exercising and make positive changes in lifestyle choices.
Action: We set healthy expectations and goals. A slow, steady and measured approach to our fitness goals is paramount. We are intent upon comparing-in. Not measuring or evaluating our progress by what we might see in others.
Pride: How we carry ourselves and how we contribute to paying our own gym membership fees.
Service: Helping our peers and being supportive of, and positive to, others in the community.